Where Are Didier Francois And Edouard Elias? French Journalists Missing In Syria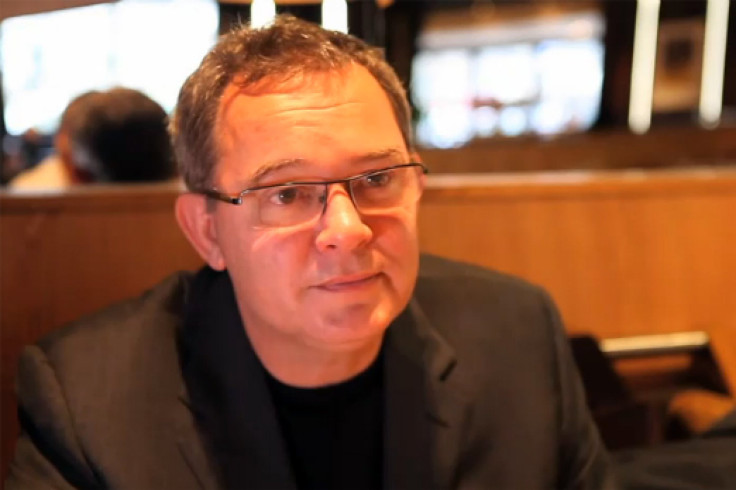 French radio station Europe 1 has established a "support committee" to press for the release of two of their employees who have been missing in war-torn Syria for more than a month. Didier Francois, 53, a Europe 1 correspondent, and Edouard Elias, 22, a freelance photographer, were on an assignment when they went missing. They were last seen near the northern city of Aleppo on June 6.
The two men, along with a local guide and driver, were reportedly abducted by four unidentified men at a checkpoint. According to the French business daily Les Echos, the driver has been already released. The following day, French President Francois Hollande confirmed that the two journalists were captive and demanded that Syrian officials release them. He also said that the French government was actively working for their freedom. But more than a month after their disappearance, the Frenchmen's whereabouts and fate remain unknown.
The radio station's committee -- which was formed one day after Hollande received the families of the missing men at the Elysée Palace -- is headed by French journalist Florence Aubenas, who was herself once abducted in Iraq. "The committee's mission will be to remain vigilant, to make sure that everything is done to free Didier and Edouard," she said, according to France24. "We want the government to take this issue very seriously and we know that they will. To work as a journalist in Syria is risking one's own life. Didier and Edouard are victims of that."
Francois is no stranger to war zones as he covered the civil wars of Yugoslavia in the early 1990s. He was also in Syria at the beginning of this year on another assignment. Elias also knew the country as he went there in August last year, when he was still a student. Europe 1 has already announced on its website that the station will renew calls every week for the two journalists' release.
Since the beginning of the conflict in Syria in March 2011, at least 24 journalists have died, including Anthony Shadid of The New York Times, Sunday Times of London correspondent Marie Colvin and French photojournalist Rémi Ochlik.
It is also not uncommon for French people support journalists who have met with foul play in foreign countries. When Hervé Ghesquière and Stéphane Taponier were abducted in Afghanistan in 2010, their plight became a social cause in France. The public national television channel France 2 would show a daily countdown of how many days they had been held hostage. They were released after 18 months of captivity.
© Copyright IBTimes 2023. All rights reserved.
FOLLOW MORE IBT NEWS ON THE BELOW CHANNELS