Where To Buy KFC Pumpkin Spice Chicken Wrap: Kentucky Fried Chicken Menu Introduces Famed Fall Flavor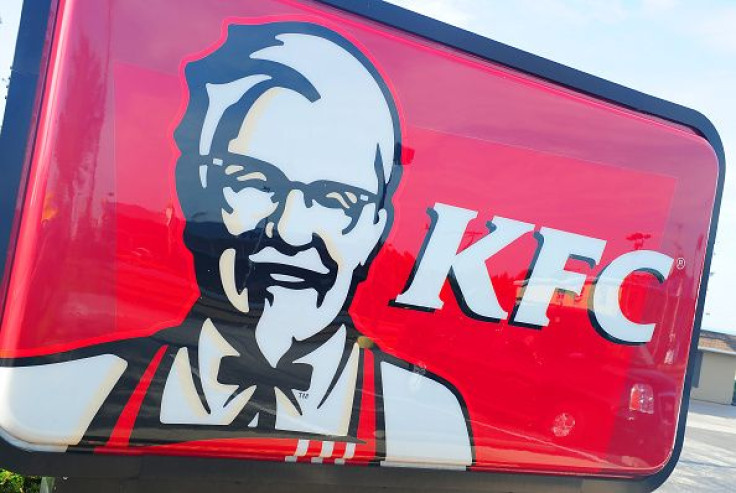 It may be spring in Australia but it seems like the folks down under are jumping on the pumpkin spice bandwagon. Kentucky Fried Chicken announced that it will be introducing a new Pumpkin & Feta Grilled Chicken Twister to its Australian menus, Brand Eating reported Saturday.
Offering a spin on the classic wrap, the new KFC menu item consists of juicy grilled chicken topped with roasted pumpkin, crumbled feta cheese and smoky chipotle mayonnaise all wrapped up in a warm tortilla wrap. The pumpkin used in the wrap looks more like kabocha, which is a Japanese pumpkin and very different compared to the more orange pumpkins used in the United States for fall treats.
The Kabocha is actually a squash that has a texture that is a cross between a pumpkin and sweet potato. In Asia, it is used in desserts and at times fried into tempura or stewed. Kabocha is also good for you. It contains iron, vitamins and beta carotene.
If you happen to live in Australia or find yourself visiting and decide to try the new wrap, it will cost you $6.95 AUD, which is about $5.28 USD, Chew Boom reported. If you want a combo with fries and a drink, you will shell out $9.95 AUD, or about $7.56 USD. The wrap has 500 calories.
This not the first time that a fast food chain has tried its hand at pumpkin spiced food. In September, McDonald's announced pumpkin spiced French fries at its Japan locations for a limited time. The restaurant's popular fries are drizzled with "pumpkin and choco sauce," giving it a Halloween theme.
The KFC wrap joins the chains other Twister menu items, which include the Sweet Chili Twister, Regular Twister, BLT Twister, Chicken Salad Twister, Chicken Caesar Twister and Spicy Hot Twister.
© Copyright IBTimes 2023. All rights reserved.