Which Country Has The Highest Retirement Age In The Developed World, At 69?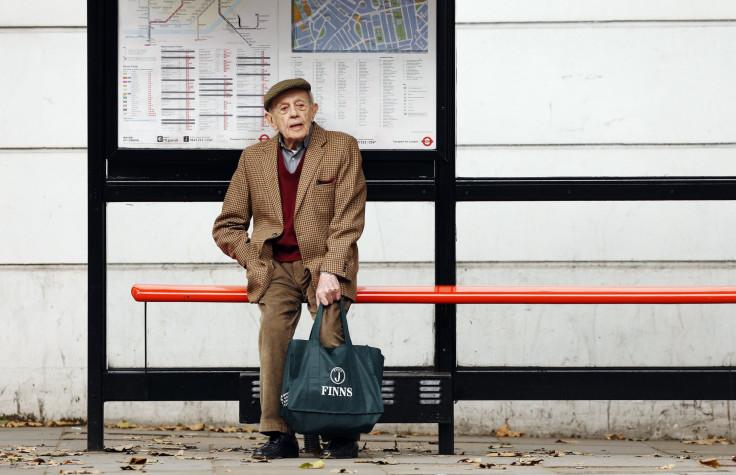 Most British workers under 50 will have to work well into their sixties, as the U.K. government announced plans on Thursday to set retirement ages at 68 and 69, the latter the highest retirement age among developed nations.
The state pension age of 68 will take effect in the mid 2030s, a decade earlier than expected, and by the late 2040s, the retirement age will rise to 69.
Rising life expectancy and the U.K. government's belief that retirement should take up less than one third of a worker's adult life triggered the rise in pension age, which was announced as part of a bi-annual economic update.
In the U.S. and Germany, workers can plan to retire at 67 as late as 2050, and in Japan and Mexico, at 65. Italy and Denmark are the only two countries expected to raise their pension age to 69 by 2050, according to the Organization for Economic Cooperation and Development.
The U.K. government predicts the higher pension age will save 500 billion pounds over 50 years.
© Copyright IBTimes 2023. All rights reserved.