Which Cryptocurrency To Bet On? Here's Why Billionaire Investor Mark Cuban Recommends Ethereum
KEY POINTS
Billionaire investor Mark Cuban likes Ethereum because it has embedded "smart contracts"
Cuban is clear that not all cryptoccurrencies are equal
Larry Fink, on the other hand, is optimistic about the potential of digital currencies in the future
In recent months, the market for cryptocurrencies has exploded and left investors spoilt for choice. However, not all cryptocurrencies are equal and some are valued more than others given the multifaceted nature of the industry and the market. The cryptocurrency market is also not as mature as the markets for other assets, both physical and virtual. Therefore, there is a need for investors to be educated on the intricacies of the crypto market if they are to make informed decisions.
Billionaire investor Mark Cuban offered CNBC an insider perspective on what cryptocurrencies he thought can be invested in. For one, Cuban picked Ethereum as the best among the lot, and the main reason for his choice is that Ethereum has embedded "smart contracts" in its blockchain. These collections of code, Cuban explained, changed everything as decentralized finance made possible its power to provide many use cases. Moreover, NFTs or Non Fungible Tokens, integral to Ethereum, allowed them to be used for everything from 3D Printing to Textbooks.
Measured in numbers, the market for cryptocurrencies at $2 trillion, is dwarfed by other asset markets. Bitcoin, the most well-known crypto, suffered its largest drop in two weeks Tuesday, falling 3.5% to $55,360. As of Wednesday at 5:50 p.m. ET, bitcoin was trading at $57,578.08, up 2.77%. Despite the recent drop, the most-valued cryptocurrency is still up 90% year-to-date and hit an all-time high of $65,000 in April. Ethereum, on the other hand, traded at $3498.11 as of close Wednesday.
Another billionaire investor, Blackrock Chairman Larry Fink, also told CNBC, separately, that he had more conversations with ordinary people, on crypto, than anything else, and concurred with JP Morgan CEO Jamie Dimon's long held view of Bitcoin being worthless. However, Fink also concurred with the consensus that has emerged in the crypto trader community that digital currencies hold immense potential, and hence, are the assets to be watched in the future.
Though both Cuban and Fink have hedged their positions on crypto, their stated views about the future of this asset class are to be noted.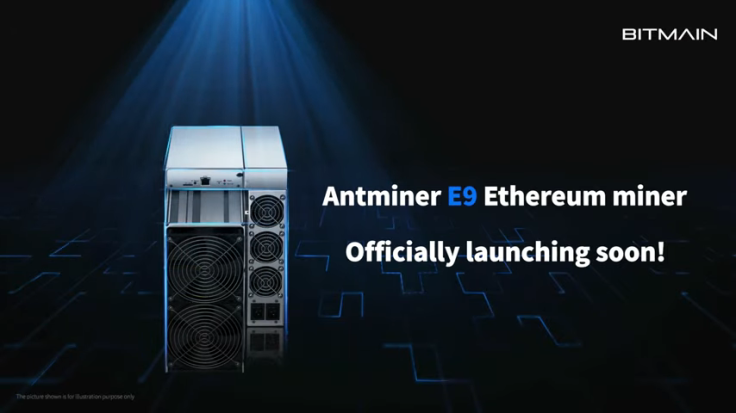 © Copyright IBTimes 2022. All rights reserved.
FOLLOW MORE IBT NEWS ON THE BELOW CHANNELS