White House Rep Philip Gordon Urges Israel, Palestinians To Resume Peace Talks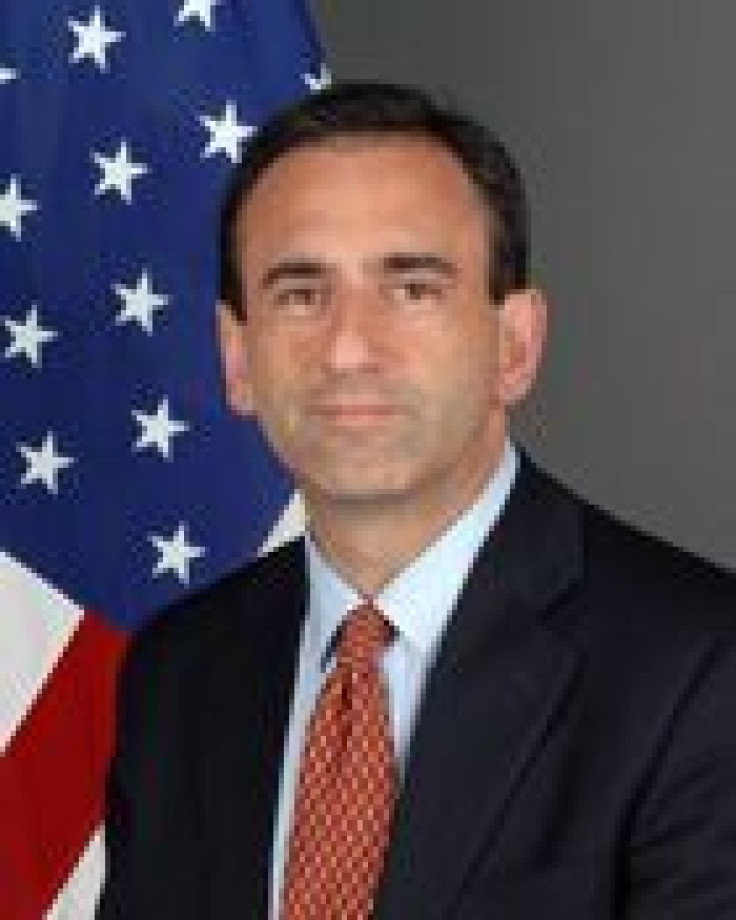 As violence mounted between Israelis and Palestinians following the deaths of four teenagers, U.S. envoy Philip Gordon told a hastily arranged conference in Tel Aviv it is more important than ever for the two sides to reach a peace agreement.
Gordon, the White House coordinator for the Middle East, North Africa and the gulf region, told the conference arranged by Haaretz newspaper, the two sides should not allow the suspension of peace talks to linger.
Gordon's comments came in the wake of the kidnap-killing of three Israeli teenagers, the retaliation burning death of a Palestinian youth and rioting in Palestinian and Arab Israeli areas.
Gordon urged Israel "not [to] take for granted the opportunity to negotiate … peace with [Palestinian] President [Mahmoud] Abbas, who has shown time and again that he is committed to non-violence and co-existence with Israel."
But, he recognized, "trust has been eroded on both sides. Until it is restored, neither side will likely be ready to take risks for peace -- even as they live with the dire consequences that result from its absence."
Gordon said it is "unfortunate" neither Israeli nor Palestinian leaders prepared their publics for the hard decisions that need to be made to achieve peace and warned if no agreement is reached, Palestinians will pursue statehood unilaterally and efforts to delegitimize Israel will grow.
"It will ultimately require courageous political decisions by Israeli and Palestinian leaders to find the common ground that enables them to resume direct negotiations," Gordon said. "And when they demonstrate they are prepared to do so, the United States will be there, right by their side, to help them achieve the lasting peace their people so deserve."
Gordon praised Abbas for a recent speech he delivered in Arabic in Saudi Arabia "emphasizing the importance of security cooperation with Israel."
Gordon went through a litany of the threats facing Israel and pledged the United States always will have the Jewish state's back.
"Reaching a peace agreement with the Palestinians would help turn the tide of international sentiment and sideline violent extremists, further bolstering Israel's security," Gordon said.
© Copyright IBTimes 2023. All rights reserved.