Who Is Ali Saqr? 20-Year-Old ISIS Fighter Executes Mother In Public For Asking To Leave Islamic State Group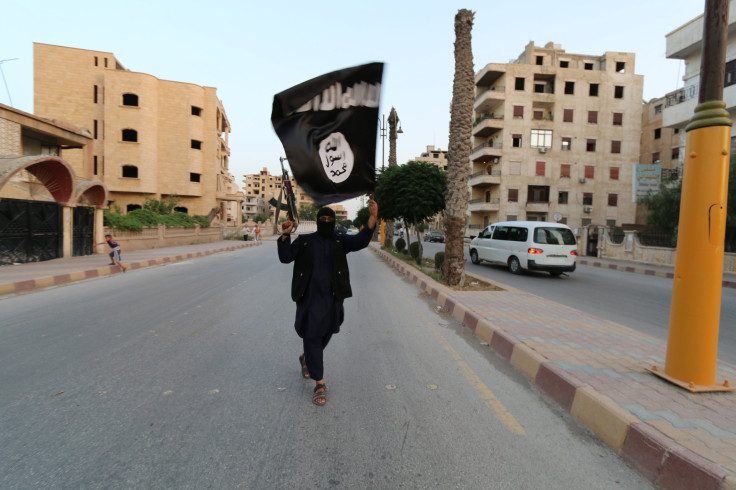 A 20-year-old Islamic State group fighter publicly executed his mother in the Syrian city of Raqqa, the Syrian Observatory for Human Rights said Friday. The ISIS fighter, identified as Ali Saqr, reportedly killed his mother, Leena al-Qasem, after she had been allegedly "inciting her son to leave the Islamic State."
According to the U.K.-based monitoring group, the woman was in her 40s and hailed from the city of al-Tabaqa, 34 miles west of Raqqa. She had reportedly insisted her son to end all ties with the militant group. She wanted to escape with him and told him "that the coalition will kill all members of the organization."
The United States-led coalition is conducting airstrikes in Iraq and Syria targeting ISIS strongholds. On Wednesday, a U.S. military spokesman reportedly said that the coalition had killed an estimated 2,500 ISIS fighters in Iraq and Syria and another 60 in the first few days of January.
The Syrian Observatory for Human Rights said that Saqr reported his mother to the extremist group, which accused her of "apostasy."
ISIS has cultivated a reputation of extremism by carrying out executions such as beheadings and mass shootings. The group has released several beheading and execution videos, many of which have been part of their propaganda campaign.
This week, reports surfaced that ISIS has executed its first female citizen journalist for writing about life in Raqqa since it became a stronghold for the jihadi group.
Ruqia Hassan, 30, was killed in September, but news of her death became widely known this week, the Guardian reported, adding that she had been placed under surveillance by ISIS and was held in August.
© Copyright IBTimes 2023. All rights reserved.