Who are China's Muslim Ethnic Uyghurs? [PHOTO][VIDEO]
Amnesty International has blasted Beijing for crackdowns on ethnic Uyghurs in Xinjiang, on China's Western frontier, since riots shook the region in 2008 and 2009.
The Uyghurs are a Turkic people and predominantly Muslim, and in Xinjiang, they live among Han Chinese settlers from what they call The Inland.
International Uyghurs are pushing for Xinjiang's autonomy from China.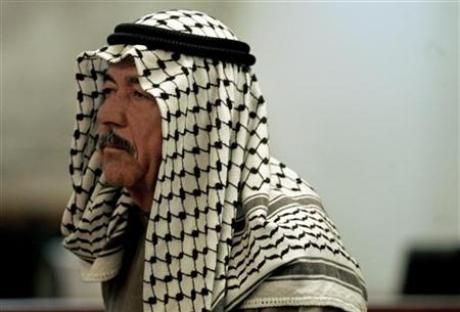 © Copyright IBTimes 2023. All rights reserved.