Who Is Bill Browder? Magnitsky Act Creator Arrested, Then Released In Spain
Financier Bill Browder, widely credited for the creation of the Magnitsky Act and a critic of Russian President Vladimir Putin, was arrested briefly by the Spanish police in Madrid on an Interpol notice issued by Russia on Wednesday. Browder was released soon after he tweeted out a copy of the arrest warrant from the police station.
Interpol denied the claim and said, "Mr Browder is not wanted via Interpol channels."
"There is not, and never has been, a Red Notice for Mr Bill Browder," the agency added.
"Spanish National Police just released me after Interpol General Secretary in Lyon advised them not to honor the new Russian Interpol Red Notice. This is the 6th time that Russia has abused Interpol in my case," Browder tweeted after his release.
Browder had tweeted a photo of his arrest warrant around 4.30am (EDT) confirming his arrest.
Browder was sentenced to nine years imprisonment on December 29, 2017 after he was found guilty of deliberate bankruptcy and tax evasion of over $48.4 million USD. His company, Hermitage Capital, was a major foreign investor in Russia until he was barred from entering the country in 2005.
He went on to become an outspoken Kremlin critic and led a campaign in several western countries to adopt the Magnitsky Act that allows them to issue sanctions against Russian officials accused of human rights abuses. This allows them to withhold visas and freeze assets of the officials.
The Act was named after a former Hermitage auditor, Sergei Magnitsky, who died in prison in 2008. He was accused of using forged documents from Browder's company to commit a $230m treasury fraud. The duo was convicted in absentia in 2013 after they were accused of orchestrating the fraud themselves by the Russian government.
Interpol blocked Russia's attempts to issue an arrest warrant to Browder for the fifth time in October last year by informing him of its decision to dismiss Russia's request to put him on the Interpol wanted list.
Browder, who gave up his U.S. citizenship in 1998, was named in a "diffusion notice" by the Russian government in October which allows a country to temporarily bypass Interpol headquarters and notify a country that another country is seeking the arrest of a specific person.
Interpol said, "A diffusion notice recently circulated in relation to Mr. Browder was found to be non-compliant following a review by the General Secretariat."
This attempt came after Canada passed the Magnitsky Act. In August, Russia sought to have him put on the Interpol list as he was convicted in absentia by a Russian court of tax evasion.
The U.K. based businessman clashed with President Vladimir Putin's government and criticized him frequently of silencing his critics.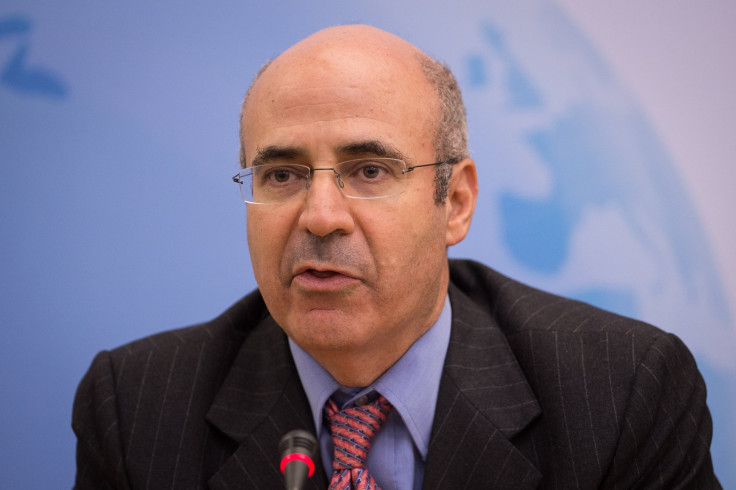 "Vladimir Putin wants to get rid of this act that's going to sanction his assets. It's his top priority. He assigns an oligarch to go in and spend all the money to get rid of it. The Russian KBG is not stupid. They want something in return," Browder told CBS News on Donald Trump Jr's meeting with a Russian lawyer in 2016.
He alleged that "they were getting Donald Trump Jr., all on behalf of Vladimir Putin, to get rid of the Magnitsky Act."
The dispute over the act also entangled some Americans who wanted to adopt Russian orphans.
"Vladimir Putin was so angry about the Magnitsky Act that he was looking for some type of retaliation. He couldn't freeze assets or other types of things because the Americans would retaliate against that. And so he came up with the most heartless, vindictive thing he could do, which was Americans were adopting disabled Russian orphans, and he said, 'No, you can't adopt them anymore,'" Browder explained.
Former President Barack Obama signed the Magnitsky Act in 2012.
© Copyright IBTimes 2023. All rights reserved.