Who Is Catherine Greig? Boston Mob Boss Whitey Bulger's Girlfriend Indicted On New Contempt Charges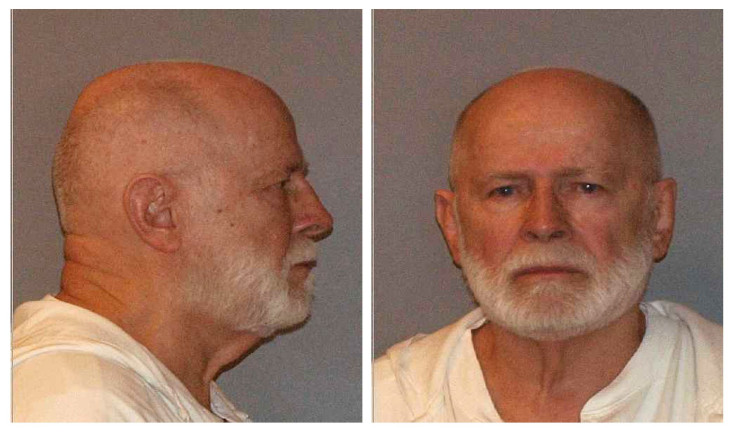 A federal grand jury indicted Tuesday Catherine Greig on a criminal contempt charge after refusing to testify on whether other people helped her longtime boyfriend and former Boston Irish mob boss James "Whitey" Bulger while he was running from law enforcement, according to the Associated Press. Already imprisoned on counts of conspiracy to harbor a fugitive and identity fraud, Greig could have more jail time put on her eight-year sentence if convicted of the charge made against her Tuesday.
Prosecutors said in court documents that Greig has refused to testify since December, while law enforcement officials have said the refusal has hindered the Federal Bureau of Investigation's efforts to investigate Bulger. After 17 years on the run, Bulger was found by police in 2011 in Santa Monica, California.
Bulger is serving life in prison after being convicted of playing a role in 11 murders in Boston. He was indicted for orchestrating 19 murders while he headed the Boston-based Winter Hill Gang.
"Catherine Greig has yet again failed to do the right thing," Joseph Bonavolonta, acting special agent in charge of the FBI's Boston division, told the AP.
Greig's attorney has said in the past that Bulger was the love of Greig's life, even though Bulger took another woman, Teresa Stanley, with him when he left Boston in 1994. Bulger returned to Boston just two months after he left to leave Stanley and pick up Greig.
While on the run, Bulger would pose as Greig's husband. She helped him escape police capture by taking him to medical appointments and picking up his prescriptions under the ruse that she was his wife.
Bulger was once number two on the FBI's most wanted list — only Osama bin Laden was in front of him. His life was the basis for the new film "Black Mass" released last week, starring Johnny Depp as Bulger.
© Copyright IBTimes 2023. All rights reserved.