WHO: High-Risk COVID-19 Patients Should Take This Drug
The World Health Organization said Wednesday that it advises the use of molnupiravir for high-risk COVID-19 patients.
Molnupiravir is an antiviral COVID-19 pill developed by Merck & Co., while Paxlovid is the pill manufactured by Pfizer. According to NPR, health officials have been unwilling to prescribe molnupiravir to patients as it is considered much less effective than its Pfizer counterpart. Both were FDA-approved in December 2021 and are administered by the U.S. government.
"WHO has updated its living guidelines on COVID-19 therapeutics to include a conditional recommendation on molnupiravir, a new antiviral medicine," the agency said in a statement. "This is the first oral antiviral drug to be included in the treatment guidelines for COVID-19."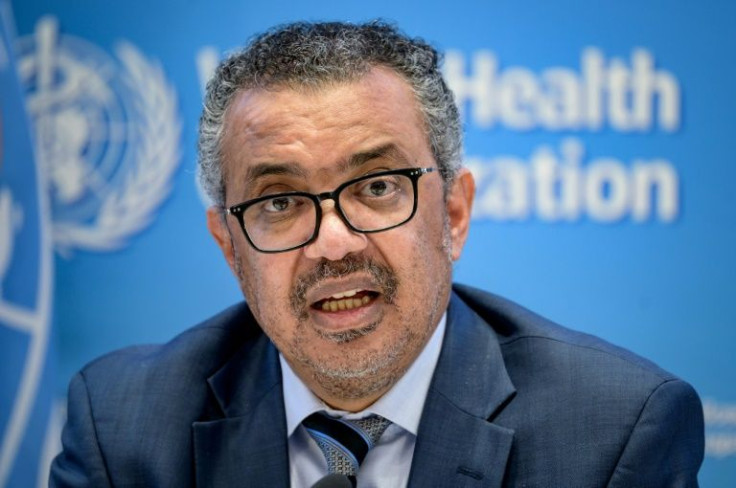 The WHO clarified, however, that there is still limited data on Merck's antiviral pill, and thus "recommends active monitoring for drug safety, along with other strategies to mitigate potential harms," and should "be provided only to non-severe COVID-19 patients with the highest risk of hospitalization."
The recommendation has been established through new research on six randomized controlled trials involving nearly 5000 individuals, the most data on this medicine to date.
© Copyright IBTimes 2023. All rights reserved.