Who Is John T. Standley? Meet New Walgreens President
Walgreens has a new face joining the top brass, and he's pretty familiar with the drug store business. After all, John T. Standley was Rite Aid CEO before being names Walgreens President.
Walgreens Boots Alliance, Inc. announced that Standley has taken the position of President of Walgreens effective immediately on Monday.
In addition to his role as CEO at Rite Aid, where he was also President and Chairman, the Pepperdine University alum was CEO of Pathmark Stores Inc. and a former Chair of the National Association of Chain Drug Stores (NACDS).
Alex Gourlay, Walgreens Boots Alliance's Co-Chief Operating Officer, has been the interim president. Standley will now report to Gourlay.
"I'm very excited to join the team and lead the iconic Walgreens brand," Standley said in a press release. "I'm looking forward to accelerating execution of the strategic vision for the future of Walgreens. My top priorities will be meeting and exceeding the needs of our customers, patients, team members and the communities we serve during these challenging times, and ensuring that Walgreens fulfills its full potential as one of America's most admired and trusted companies."
According to the Chicago Sun-Times, company spokesman Jim Cohn said Standley was chosen as President "with a focus on advancing our vision for the Walgreens of the future."
Meanwhile, the search for a CEO continues after Stefano Pessina announced at the end of July that he'd step down from the role once they find a replacement. He'll become executive chairman eventually.
While his salary was not revealed, Bloomberg reports that Standley was making seven figures while at Rite Aid. He earned $7,811,835 in total compensation for 2019, of which $1,220,550 was his salary. The average Rite Aid employee was paid a little over $31,000 last year.
Walgreens Boots Alliance Inc. owns businesses including Walgreens, Duane Reade, Boots and Alliance Healthcare, as well as product brands including No7, Soap & Glory, Botanics and YourGoodSkin.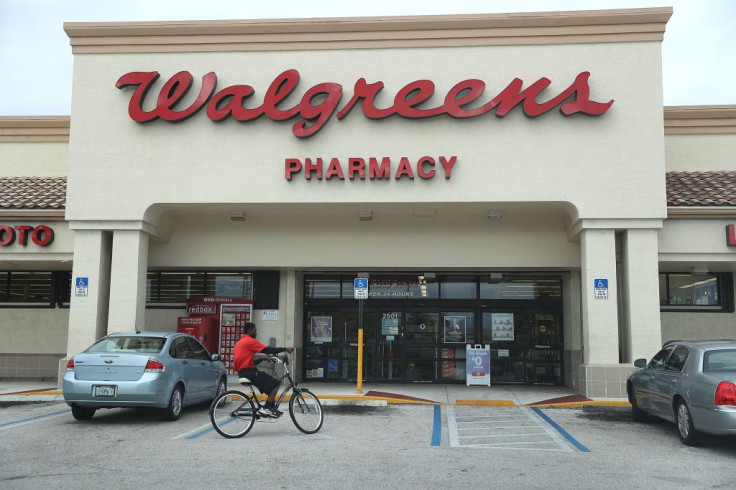 © Copyright IBTimes 2023. All rights reserved.