Who Is Malia Bouattia? Black Muslim British Student Union President Accused Of Anti-Semitism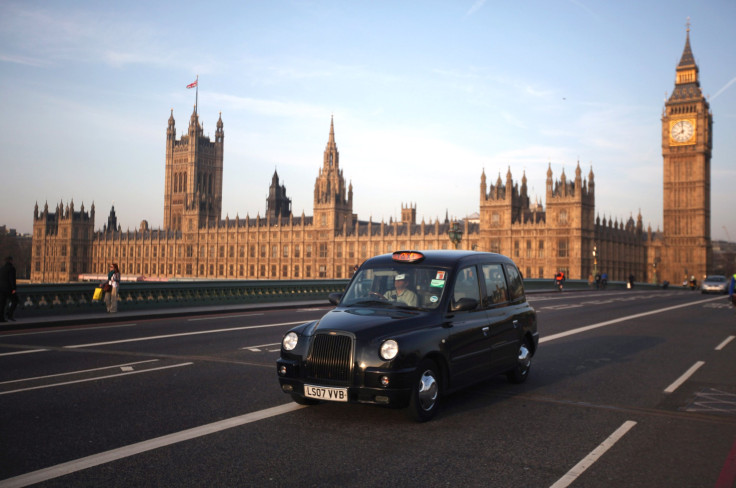 The first black Muslim woman president of a prominent British student union organization representing 7 million people was criticized this week for allegedly being anti-Semitic and initially declining to denounce the Islamic State group. Malia Bouattia, a former University of Birmingham student who identifies as left-wing, was elected Wednesday to the National Union of Students (NUS), prompting some union chapters to consider leaving the organization, BBC News reported.
"The election of Malia as NUS President is a horrifying message to Jewish students in the U.K.," student Jack May said in a statement to Varsity, adding that, "students should be given a chance to decide whether or not to remain part of the increasingly toxic culture and management of the [National Union of Students]."
Before her election this week, more than 50 Jewish student leaders wrote Bouattia an open letter calling out her comments in a 2011 blog post where — as a member of the Friends of Palestine — she called the University of Birmingham "something of a Zionist outpost in British higher education" where Zionist advocates used intimidation to press for political independence, the Independent reported. Bouattia quickly responded, writing that her stance against Zionist politics shouldn't be conflated with her feelings about Judaism.
"I celebrate the ability of people and students of all backgrounds to get together and express their backgrounds and faith openly and positively and will continue to do so," she wrote.
Also sparking backlash was a 2014 incident in which Bouattia did not initially support a union motion to condemn the Islamic State group, also known as ISIS. After the phrasing of the resolution was tweaked so as not to "unfairly demonize all Muslims," she voted in favor of it, a union spokeswoman told the BBC.
Bouattia was under scrutiny due to the importance of her position: Nearly all campus union groups — which protect students' rights, give academic guidance and host social activities — are affiliated with the National Union of Students.
But as various organizations criticized the new president Wednesday, she defended herself in a speech, according to Times Higher Education.
"I know many of you will have seen my name dragged through the mud by right-wing media. You'll have read that I'm a terrorist, that my politics are driven by hate," she said. "How wrong that is."
© Copyright IBTimes 2022. All rights reserved.
FOLLOW MORE IBT NEWS ON THE BELOW CHANNELS