Who Is Mullah Akhtar Mansoor? New Afghan Taliban Chief To Succeed Mullah Omar Following Revelation Of Leader's Death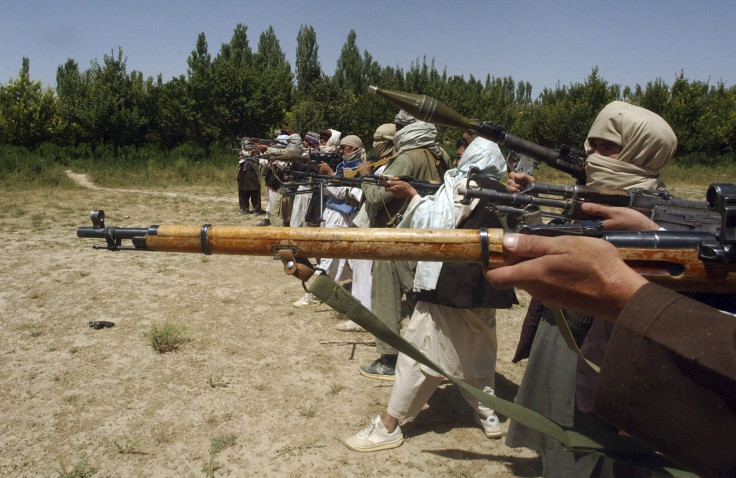 Following reports of the death of the Afghan Taliban's leader, Mullah Mohammad Omar, a leadership council of the movement has reportedly elected Mullah Akhtar Mansoor as his replacement, news outlets reported Thursday. Mansoor served as the Taliban's aviation minister during the Taliban regime, and more recently served as second-in-command of the movement.
Omar's replacement has not yet been announced publicly by the Taliban, although it planned to make a formal announcement shortly, reported the Express Tribune, a Pakistani newspaper that said it learned of the replacement from a senior leader of the Taliban. Limited information is available on the new leader, but Mansoor is generally considered a more moderate Taliban leader and has thrown his support strongly behind peace talks with the Afghan government in Kabul, the Wall Street Journal reported last year. He reportedly frequently fell into conflict with the often brutal Taliban commander, Abdul Qayyum Zakir, and was appointed to replace him as the Taliban's top military official several years ago.
The report comes just one day after it was learned that the late Taliban leader died more than two years ago due to illness while in a hospital in Karachi, Pakistan. Under the leadership of Omar, Taliban-ruled Afghanistan became a haven for the al Qaeda leadership, prompting a U.S.-led invasion of the country in the aftermath of the Sept. 11, 2001, terror attacks.
Omar sought to turn Afghanistan into an Islamic state through the imposition of a stringent interpretation of Islamic law. The Taliban was criticized heavily by human rights organizations for its harsh legal system and its unfair treatment of opposition members, women and minorities. Since being ousted from governance, the Taliban has remained in control of significant territory in the countryside.
Revelations of the leader's death come as senior leaders of the Taliban arrived in Pakistan for a second round of peace talks with government leaders from Kabul. There was mixed speculation as to how announcement of the leader's death would affect the talks, although Afghan President Ashraf Ghani said he remained optimistic, "and thus calls on all armed opposition groups to seize the opportunity and join the peace process," CNN reported.
The recent revelations also come as the Islamic State group, also known as ISIS or ISIL, continues to gain supporters among disgruntled members of the Afghan Taliban. Omar Samad, a senior adviser to Afghan Chief Executive Abdullah Abdullah, told CNN that news of the leader's death was likely to work in ISIS' favor. "With Omar out of the equation, more are likely to join [ISIS]," he said.
© Copyright IBTimes 2023. All rights reserved.