Who Is Running For President Of France 2017? List Of Candidates As They Kick Off Their Presidential Campaigns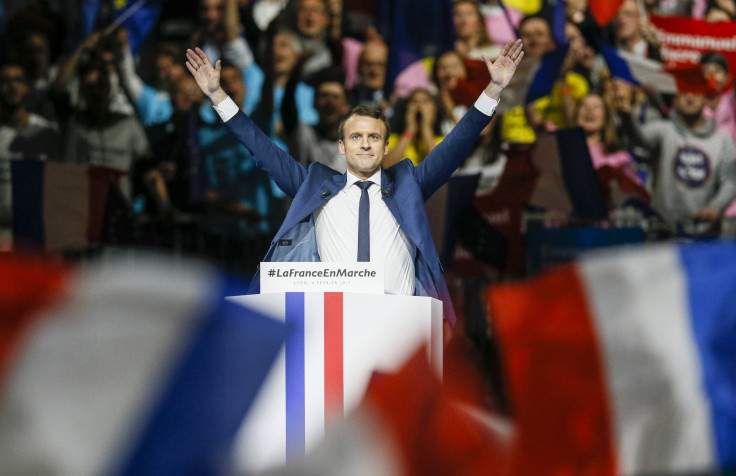 France will hold the first round of its presidential elections on April 23, 2017. With incumbent president François Hollande of the Socialist Party declined to run for a second term despite being eligible for re-election, the attention is on other candidates who have announced their bid.
In case none of these win an outright majority in the first round, there will be a run-off vote between the two leading candidates on May 7. Here is a look at the frontrunners for the 2017 election:
François Fillon
The former French prime minister, who served under Nicholas Sarkozy, is the presidential candidate for The Republicans. Fillon has outlined radical plans for the tightening of the economy by half a million public sector jobs, getting rid of France's 35-hour work week and scrapping the wealth tax. He has also proposed that jihadists returning from the wars in Iraq or Syria be stripped of their French nationality.
While Fillion was once the favorite to become France's next leader, a scandal over alleged fake jobs for members of his family —wife Penelope and two of his five children — has affected his credibility caused his support to plummet.
"I will hold firm, faced with those in the shadows who are trying to attack me," he said in a video message to supporters this month, reportedly adding, "I understand that the accusations are troubling to certain among you because they are pounding…and because of the sums involved."
Benoît Hamon
Benoît Hamon beat former Prime Minister Manuel Valls to win the nomination for the Socialist Party in the presidential primaries on Jan. 29, 2017.
"Benoît Hamon won decisively," Valls said in a concession speech congratulating his opponent. "Benoit Hamon is henceforth the candidate of our political family."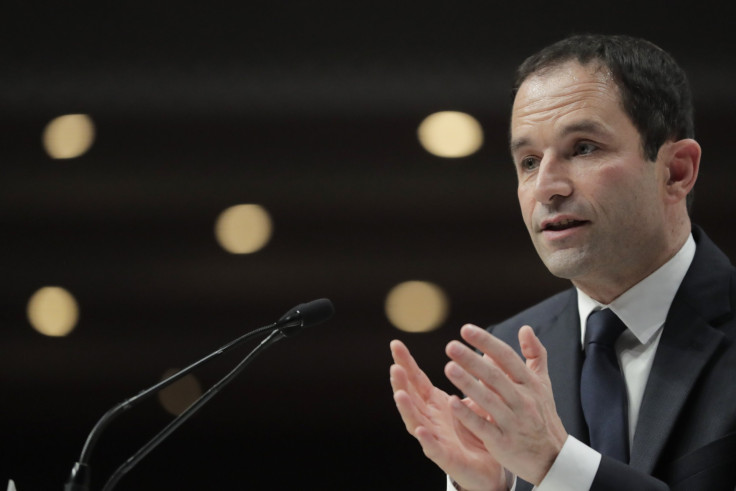 The former education minister was reportedly considered an outsider weeks ago and wants to implement an ambitious overhaul of taxes to facilitate a universal basic income. Hamon, 49, is a young face who also wants to legalize cannabis, combat discrimination, and levy taxes on robots.
Marine Le Pen
Le Pen is the president of the National Front (FN), a far-right political party in the country that is attempting to push the "time for change" agenda that has proven successful in U.S. President Donald Trump's election as well as Britain's decision to exit the European Union.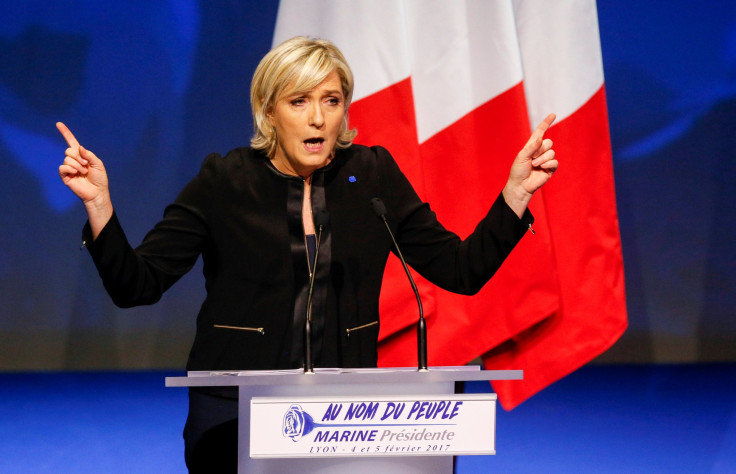 In a speech to supporters in the north of Lyon over the weekend, Le Pen reiterated her right-wing message with an anti-immigration and anti-globalization message. Pushing French interests to a priority, the current frontrunner of the country's presidential election criticized Europe's freedom of movement by saying that "our borders have been erased and our countries have become station concourses."
Emmanuel Macron
According to recent polls, former Economy minister Emmanuel Macron is trailing Le Pen with his centrist, pro-Europe views. The presidential candidate used the old French motto "Liberté, Egalité, Fraternité" (Liberty, Equality, Fraternity) to push forward his agenda in front of thousands of supporters this weekend.
Macron, with his party En Marche, also took a dig at President Trump and his plans for a wall along the Mexico border by reportedly saying: "I don't want a new wall. I can reassure you, there will be no wall in my manifesto. We have European borders… and that is our real security."
Jean-Luc Mélenchon
Mélenchon is the country's far-left presidential candidate who made waves by kicking off his campaign Sunday with announcements in both Lyon and Paris at the same time using a hologram, in line with his technology-oriented views.
The 65-year-old holds himself as the people's candidate and wants to push for fiscal justice, combined with reviewing European treaties to end "austerity policies. Mélenchon also reportedly wants to campaign for a new ecological order that may see France drop nuclear power.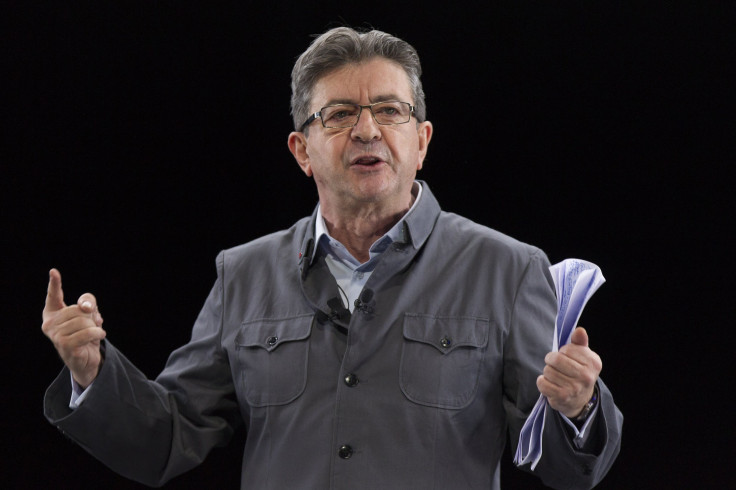 © Copyright IBTimes 2023. All rights reserved.