Who Is Warmbier Otto Frederick? Virginia University Student Detained In North Korea For 'Hostile Act,' Report Says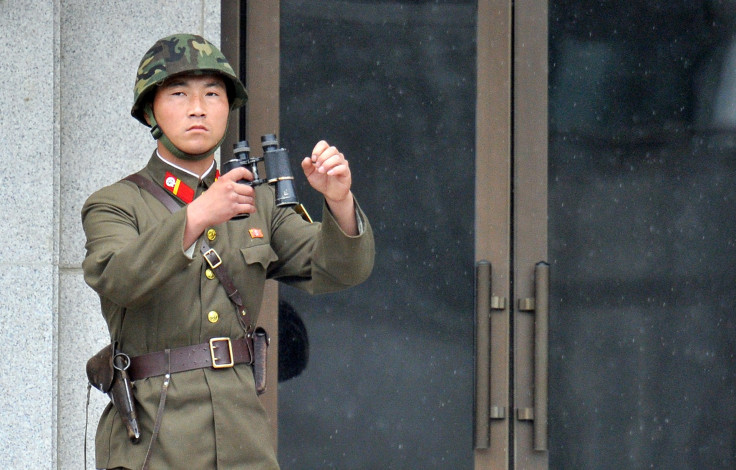 A U.S. university student has been detained in North Korea for alleged anti-state acts, the state-run Korean Central News Agency (KCNA) reported Friday. The Virginia University student, a tourist in North Korea, "was caught committing a hostile act against the state," which was "tolerated and manipulated by the U.S. government," Reuters reported, citing the Korean-language news agency.
The student entered North Korea with an "aim to destroy the country's unity," KCNA reported, according to Reuters. An official at the U.S. embassy in the South Korean capital Seoul reportedly said they were aware of the detention.
Authorities in North Korea were questioning the student, Yonhap News Agency reported, citing KCNA. The student was identified Warmbier Otto Frederick by KCNA, the Associated Press reported.
Earlier this month, CNN reported that North Korea detained another U.S. national on spying allegations. The man, identified as Kim Dong Chul, was held by Pyongyang government and authorities accused him of being involved in spying and stealing state secrets, according to CNN.
Last April, North Korea arrested Joo Won-moon, a New York University student, for illegally entering the reclusive country from China. Joon admitted that "curiosity" made him sneak into the country.
© Copyright IBTimes 2023. All rights reserved.