Whole Foods Looks For More Locations: Where Will The Grocery Chain Open Next?
As the Amazon-owned grocery chain Whole Foods picks up steam across the region, it is considering new possible locations to call home. The retailer is considering stores that Sears, Kmart, and other retailers previously occupied and shuttered, Yahoo Finance reported.
Whole Food managers visited a site in Utah last month that was previously a Kmart store. The store shut its doors in 2017 amid financial problems with parent company Sears. According to the report, Whole Foods also now also "has the money to open new locations in areas that were once out of reach" such as Wyoming and Montana.
The Sears and Kmart locations may be appealing to Whole Foods, which typically sets up shop in coastal cities and affluent communities. The national footprint that Sears, which is fighting for survival after its bankruptcy filing last year, offers could allow Whole Foods to scale its operation quickly and at a lower cost, according to the news outlet.
Jim Sud, executive vice president of growth and business development at Whole Foods, echoed the sentiment at the Weitzman Annual Forecast event in Dallas on Tuesday by saying, "... We're looking for the best location we can find. So if that's an existing center –second-generation space — that meets all of our criteria… we'll jump all over it."
Sears has closed 125 stores and an additional 205 Kmart locations since its bankruptcy filing in October 2018. Whole Food currently operates 475 stores throughout the U.S. Amazon acquired Whole Foods 18 months ago.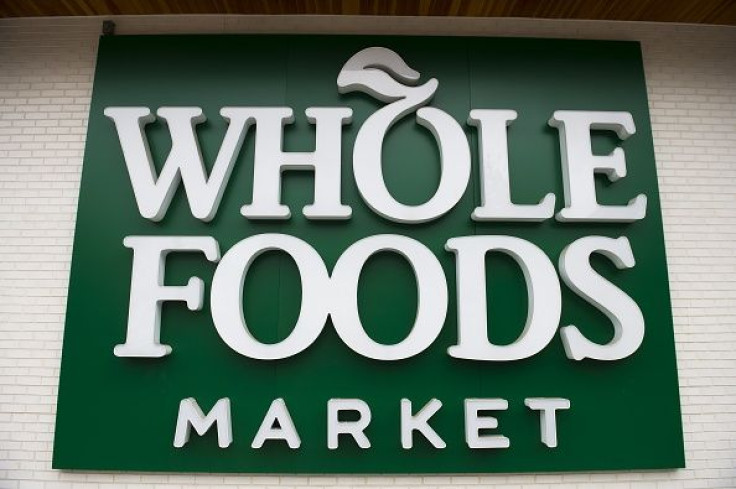 © Copyright IBTimes 2023. All rights reserved.