Which Sears Stores Are Closing In 2019? Full List Of Locations
Just days after Chairman Eddie Lambert filed his $4.4 billion bid to save Sears (SHLDQ) from shuttering its doors, the company has announced that another 80 Sears and Kmart store will be closing nationwide.
The company made the announcement as part of its bankruptcy restructuring strategy. Sears closed 142 stores back in October when it initially filed for Chapter 11 bankruptcy protection. The company also announced in November that it would close an additional 40 unprofitable stores by February 2019, taking the total store closures to 262.
The bid from Lambert came last minute on Friday as he sought to buy some of the company's assets, the Phoenix Business Journal reported. His offer was made through his hedge fund, ESL Investments, and will salvage 425 store locations, according to the outlet. Jan. 4 is the deadline for Sears advisors to determine if they will accept Lambert's bid, CNBC reported.
The closure of the 80 Sears and Kmart stores will be completed by late March 2019. Liquidation of the stores is expected to begin in two weeks, according to the company. A full list of store closures can be found here.
The company said the store closures are part of an effort to "accelerate its strategic transformation and facilitate its financial structuring." The company said it informed associates at the 80 store locations about the closures last Thursday.
Store closures also include accompanying Sears Auto Centers.
As of this morning, Sears stock was up almost 25 percent.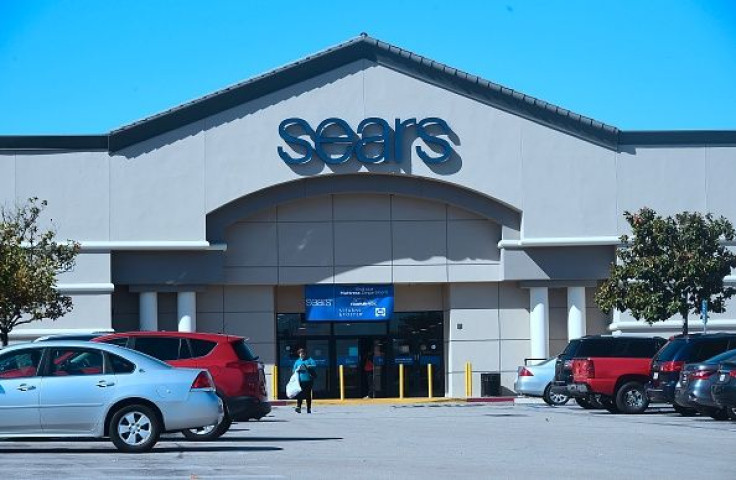 © Copyright IBTimes 2023. All rights reserved.