Why Circumcision? Procedure 'Ethically Unacceptable,' Danish Medical Association Warns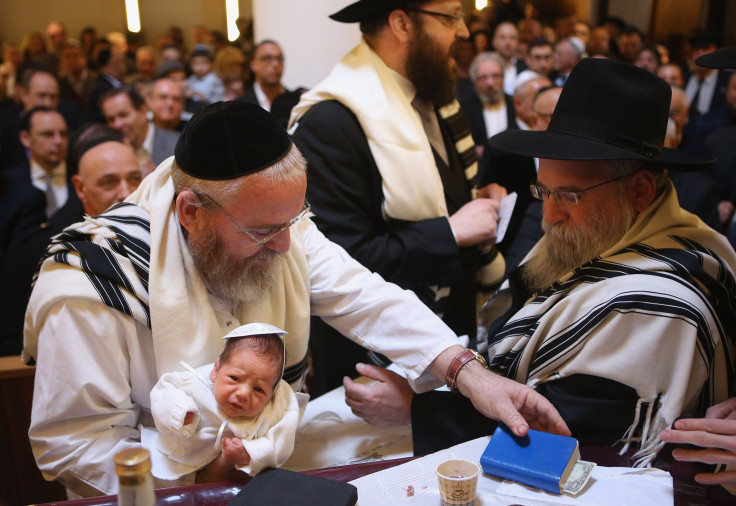 Circumcising a boy before they reach an age where they can decide for themselves is "ethically unacceptable," doctors in Denmark have said. The Danish Medical Association made the recommendation Friday, stressing that the procedure should be "an informed, personal choice," and warning against possible complications.
A press release said that only when there is an express medical need should a circumcision be performed on boys under the age of 18. "To be circumcised should be an informed, personal choice," Lise Møller, the chairwoman of the doctors' association's ethics board, said. "It is most consistent with the individual's right to self-determination that parents not be allowed to make this decision but that it is left up to the individual when he has come of age."
The Medical Association further commented that it weighed the benefits of calling for an outright ban on circumcising boys before they come of age. However, the organization stated that there are too many unknowns at this stage and urged for decisions to be undertaken in conjunction with religious groups.
"We have discussed it thoroughly, also in our ethics committee," Møller said. "We came to the conclusion that it is difficult to predict the consequences of a ban – both for the involved boys, who could for example face bullying or unauthorized procedures with complications – and for the cultural and religious groups they belong to."
The Danish Health and Medicines Authority has estimated that between 1,000 and 2,000 circumcisions are performed each year in the country. However, with the majority of those being performed outside of the public health care system, more accurate numbers are hard to come by.
A database that tracked the circumcisions in Denmark was deleted last year having never been granted authority by the Danish Data Protection Agency. The Health Ministry announced Monday that from the start of 2017, all circumcisions of baby boys, whether performed in clinics or at a private home, must be reported.
A survey of 1,000 Danes conducted by YouGov in 2014 found that 74 percent supported banning circumcision.
© Copyright IBTimes 2023. All rights reserved.