Why Debt Is The Secret Ingredient To Building Wealth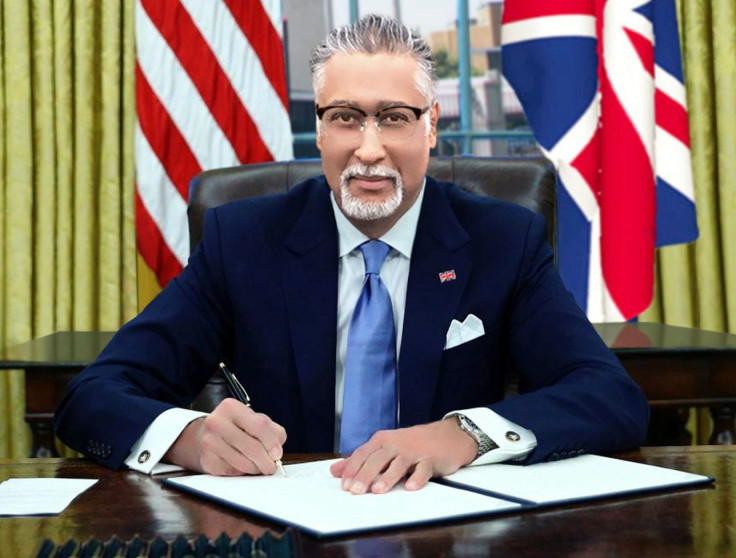 If you took a peek at a conventional list of financial advice, especially for young people, certain things will be repeated across them. These include keeping your expenses low, saving responsibly, and, of course, avoiding debt. Debt avoidance and debt repayment is a huge sector of personal finance with millions around the globe consistently seeking out how to avoid as much debt as possible be it credit card debt or business debts.
All the magazines, articles, and the rest of traditional media push the same message that debt is bad and should be avoided as much as possible. But what if this wasn't the case? What if, rather than fear debt, it could be leveraged to create even more wealth?
The truth is debt can be a very good thing for a business owner and can be a way of creating wealth. Worthwhile business ventures can require a significant amount of capital and leveraging debt for these ventures can go on to make you a lot of money in the long term. There is some risk involved and borrowing amounts that could financially ruin you if the venture is not successful is a bad idea.
But if done well and carefully, debt can be the key to launching new ventures and expanding current ones. One person who knows all about using debt to create wealth is His Excellency, Sir Partrick Bijou.
The Art of the Debt Leverage
In over 3 decades in the finance industry, H.E Sir Patrick Bijou has worked as UN Ambassador for World Peace, Fund Manager, and Investment banker. One of his biggest career achievements was the creation of a line of credit for international supply chains as well as SMEs, for the public sector and government funding. He has also created the financial phenomena that is Contract For Difference (CFD) a concept regarded as a truly pioneering concept that today all trading institutions and banks now adopt. He has written journals and books about CFD and how to become a millionaire by implementing his strategies and concepts used for trading and wealth creation. It was the distinguishing feature of his thesis.
Many of us tend to see debt as a 'problem' that must be solved but Sir Patrick is renowned for using all his problems, debt included, to his advantage and this has been agreed upon by those who have met him.
"Sir Patrick handled all the difficult situations when our organization was facing a major challenge. He is a good problem solver who analyses every situation before making a decision. I would say he has the best decision-making skill", says Connie O' Connor, Finance Banking Advocate at Prosperity Bancshares who previously worked with Sir Patrick.
His specialty in the debt capital market did not begin overnight. Instead, he holds a wealth of certifications from top institutions around the world. These include a BBA from the University of St Andrews, BBA and MBA degrees from Camden College, a PhD from Haworth College of Business, a FINRA Series 7 and Series 63 licenses.
Some of the banks he has worked at include Wells Fargo, Deutsche Bank, Credit Agricole CIB, and Merrill Lynch, with specialization in the debt capital markets and private placements. He has seen first-hand how these big firms have created wealth by leveraging their existing debt.
The Debt Game
While debt can be leveraged to create wealth, it should not be done recklessly. First, a proper and viable venture must be identified. A lot of firms, particularly up-and-coming ones, make the mistake of taking on debt and investor capital to expand too quickly without a concrete plan on how this expansion justifies the increased capital. What often happens is that the business expands faster than its income and such businesses end up wasting time and resources.
When a viable venture is identified, you then have to decide your chosen method of leveraging debt. Depending on your business model and venture type, you might choose bank loans, leverage trading, and so on. Each has its benefits and pitfalls so make sure to conduct your research before deciding on any one method.
You also need to weigh the risks and rewards. After all, there is no guarantee that any single business venture will succeed, and should it fail, you do not want to end up in a dire financial situation.
Creating wealth is an immensely complex process but some sort of debt leverage seems to be a constant around the world. Taking Sir Patrick's advice and using your research well, you too can use something as feared as debt to create something as amazing as wealth.
FOR FREE to continue reading
✔️ Unlock the full content of International Business Times UK for free
offer available for a limited time only
✔️ Easily manage your Newsletters subscriptions and save your favourite articles
✔️ No payment method required
Already have an account?
Log in