Why Does Scotland Have So Many Redheads?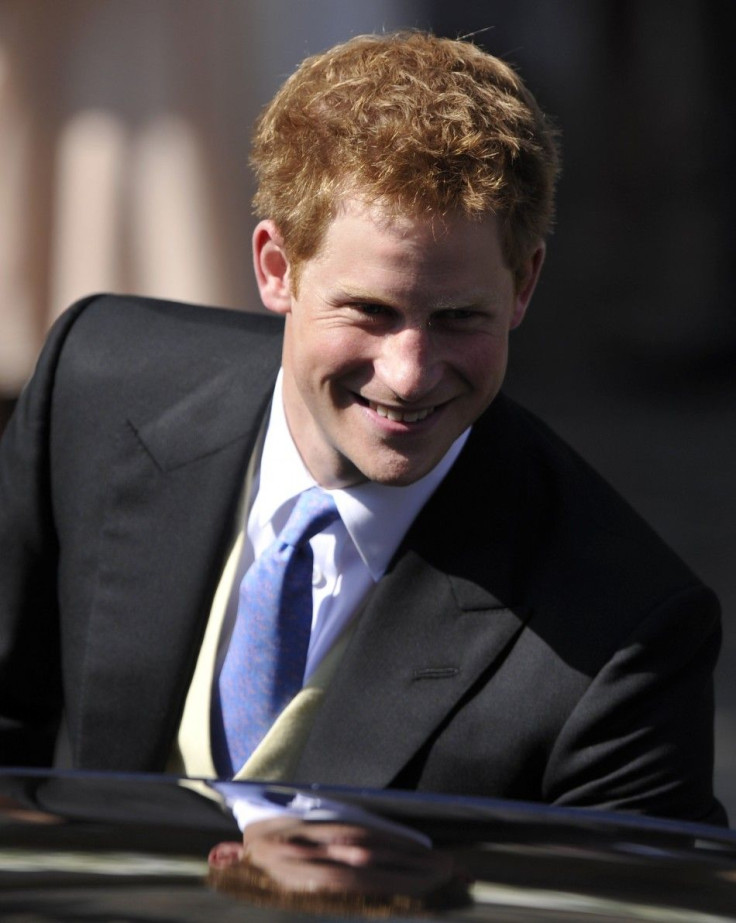 Having red hair is a rather rare quality among humans – no more than 2 percent of the global population are carrot-topped. However, in Scotland, redheads are numerous – and local scientists would like to find out why.
The ScotlandsDNA project has launched a program to count all the country's redheads – and to learn why the 'red head' gene is so prevalent among native Scots.
BBC reported that researchers estimate about that 650,000 people in Scotland are ginger-haired – about one-in-eight of the total population. But researchers at ScotlandsDNA think that as many as 1.6-million Scots may carry the 'red hair gene' (many of whom are not red-haired themselves).
The BBC noted that red hair is the result of two versions of a recessive gene on chromosome-16 which produces a mutation in the MC1R protein and which can often skip generations.
People with red hair also tend to have very pale skin, often with freckles, and exhibit great sensitivity to sunlight.
"It's not necessarily the people who have red hair that interest us at ScotlandsDNA, what we want to do is discover who carries the red hair gene variant," the managing director of ScotlandsDNA, Alastair Moffat, told BBC Scotland.
"I think that's a much larger number. For example, in my own family, I have three kids and two of them have red hair - and while I haven't got much hair, it's certainly not red, and neither has my wife."
Moffat added: "In either side of our families, there was no red hair - and I thought, where has this come from? That was what got me interested. We're looking at people who have already had their DNA tested by Scotland's DNA, which is simple for us to do. But they have to be tested first, and then we can tell them if they're carriers of the red-head variant."
Moffat believes Scotland's gloomy, rainy weather may be partially responsible for the proliferation of redheads.
"I think it's to do with sunshine -- we all need vitamin D from sunshine, but Scotland is cloudy, we have an Atlantic climate and we need light skin to get as much vitamin D from the Sun as possible," he explained.
Red hair is also relatively common in England, Ireland and northwestern Europe.
"In Ireland about 10 per cent have red hair, but it appears that a staggering 46 per cent are carriers of the red head variants," Moffat told the Daily Telegraph,
"For England, the estimate is 6 per cent, but this is highly provisional and there are no current figures available for the number of carriers."
Interestingly, red hair is less prevalent in Scandinavia than in the British Isles – likely owing to the fact that Norwegians and Swedes enjoy more daily sunshine than Britons and the Irish.
Winston Churchill, Napoleon Bonaparte, Maureen O'Hara and Thomas Jefferson are among the most famous redheads in history.
© Copyright IBTimes 2023. All rights reserved.
FOLLOW MORE IBT NEWS ON THE BELOW CHANNELS