Why Smelling Good Comes With A Price? Experts Reveal
Personal care products are currently made using more than 4,000 chemicals, but few of these names ever make it to the ingredients list on the label. Fragrance formulations are protected from disclosure to anyone, including manufacturers and regulators. It is because they are considered a "trade secret".
The only word that appears on many of the personal care and cleaning products is "fragrance". But a single scent could contain around 50 to 300 different types of chemicals.
"No state, federal or global authority is regulating the safety of fragrance chemicals. No state, federal or global authority even knows which fragrance chemicals appear in which products," Janet Nudelman, co-founder of the Campaign for Safe Cosmetics and policy director for Breast Cancer Prevention Partners (BCPP), said.
A 2018 study on cleaning brands and personal care reported that toxic chemicals were detected in many fragrance products. For the research work titled "The safety assessment of fragrance materials", a group of academics tested 140 scent products and found that three-quarter of these items contain toxic chemicals. Many of these chemicals are linked to several chronic illnesses, like cancer.
"When we took a harder look at beauty and personal care products we found that many chemicals of concern were hiding under the word 'fragrance'," Nudelman said.
Almost everybody across the globe is exposed to chemicals from fragrance on a daily basis. But women are at greater risk as many of the cosmetic and beauty products directly gets absorbed through the skin. On an average, an American woman uses at least 12 products a day containing fragrance.
Around 35 percent of people using products with fragrance have reported respiratory problems and migraines.
"There are chemicals in fragrances that do cause [cancer and reproductive effects], we know this from animal studies. Do people who use a lot of fragrance get more cancer than those who don't? No one really knows because no one has looked at that," Alexandra Scranton, director of a women's health not-for-profit organization called Science and Research for Women's Voices for the Earth (WVE), said.
A 2018 WVE study, titled "Unpacking the Fragrance Industry: Policy Failures, the Trade Secret Myth and Public Health", reported that over 1,200 fragrance chemicals that are being used have been flagged as known or potential "chemicals of concern".
The toxic chemicals currently in use for making scent products include 15 chemicals prohibited by the EU from use in cosmetics, seven carcinogens and other chemicals cited in a separate international warning list.
Endocrine disrupters are among the toxic chemicals detected in fragrance. This ingredient has raised concerns among health advocates and researchers because the tiniest doses of it could have an impact on human body.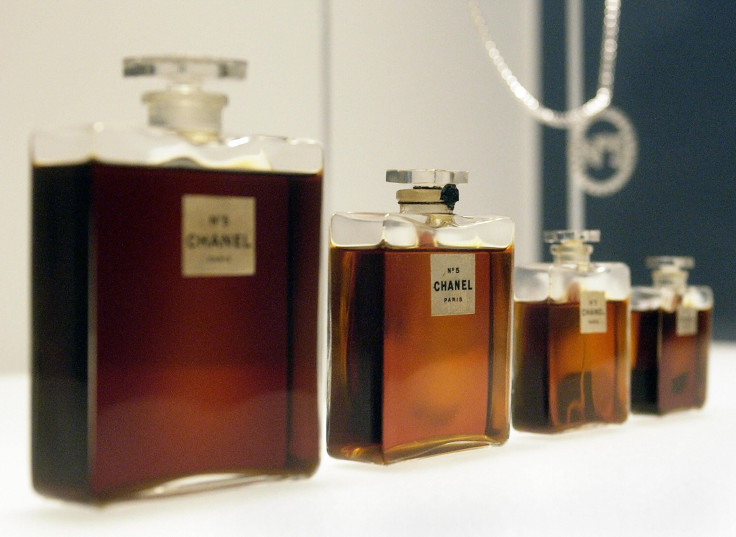 However, the fragrance industry seems to have no plans to reduce the use of toxic chemicals in scent products. The Research Institute for Fragrance Materials (RIFM), a research arm of the leading global trade group called International Fragrance Association (IFRA), has started using a new and more comprehensive assessment system to review the 1,500 ingredients currently in use. They are also aiming to include all 4000 chemicals in use by 2021.
But the prime concern of the health advocates is that even the natural, organic and unscented products contain some amount of chemicals. They are used to mask the smell of other harmful chemicals.
It may not be easy for shoppers to lead a fragrance-free lifestyle. But they can always check out the database of not for profit international groups for safe personal care and cleaning products with fragrance. Some of the popular international groups fighting against the fragrance industry are WVE, BCPP and an environmental justice and public health organization based in Los Angeles called Black Women for Wellness (BWW).
FOR FREE to continue reading
✔️ Unlock the full content of International Business Times UK for free
offer available for a limited time only
✔️ Easily manage your Newsletters subscriptions and save your favourite articles
✔️ No payment method required
Already have an account?
Log in
© Copyright IBTimes 2023. All rights reserved.