Why Sweden Is Suspending The Moderna Shot For Those Under 30
Sweden announced on Tuesday that it would temporarily suspend the use of Moderna's COVID-19 vaccine for people under 30 after side effects were reported in this age group.
The Swedish Public Health Agency identified this group as particularly susceptible to side effects that include an increased risk of "inflammation of the heart muscle or the pericardium," a membrane close to the heart and blood vessel roots. The chance of experiencing side effects, it noted, was found mainly in boys and men.
The agency acknowledged that the risk of experiencing these side effects is "very small" and rare, but the move was being taken out of an abundance of caution.
Health officials will reconsider their recommendation on Dec. 1 and determine whether it is safe to update it or not. They encouraged the use of the Pfizer-BioNTech vaccine for members of this age group in the meantime.
Anders Tegnell, Sweden's chief epidemiologist, said that it will continue to work to ensure that vaccinations "are always as safe as possible" and urged those who may have recently received either a first or second dose of Moderna's vaccine to not worry because of the small risks.
Denmark stopped using Moderna's vaccination for people under the age of 18. The Danish Health Authority cited the same risks as their Swedish counterparts, which they say was the result of joint research together with fellow Scandanavian countries Finland and Norway.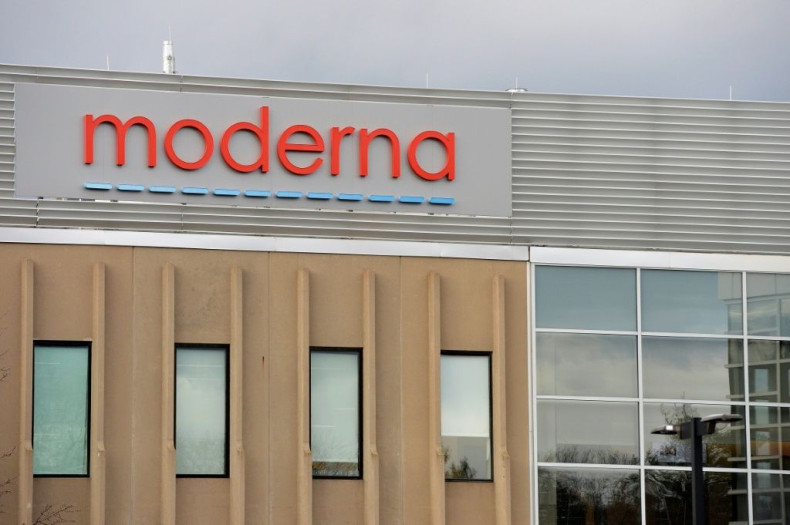 It is unclear how the Nordic recommendations will affect other EU states' recommendations on the Moderna vaccine. On Oct. 4, the EU's top health regulator declared Moderna safe to use as a booster shot for those 18 and older six months after receiving a second dose.
Moderna's vaccine has had a rocky experience in the European Union (EU) since it was first approved on Jan. 6. The bloc was initially slow in its authorization of the Moderna vaccine and the lengthy approval process was considered representative of the slow vaccination rollout within the bloc.
In August, the EU said that it was looking into possible side effects from the Moderna vaccine including kidney inflammation, an allergic skin reaction and renal disorders. This review did not change the EU's recommendation to member states about the safety of the Moderna vaccine or that of Pfizer-BioNTech which also came in for periodic review.
© Copyright IBTimes 2022. All rights reserved.