Why Uber And Lyft Don't Make Money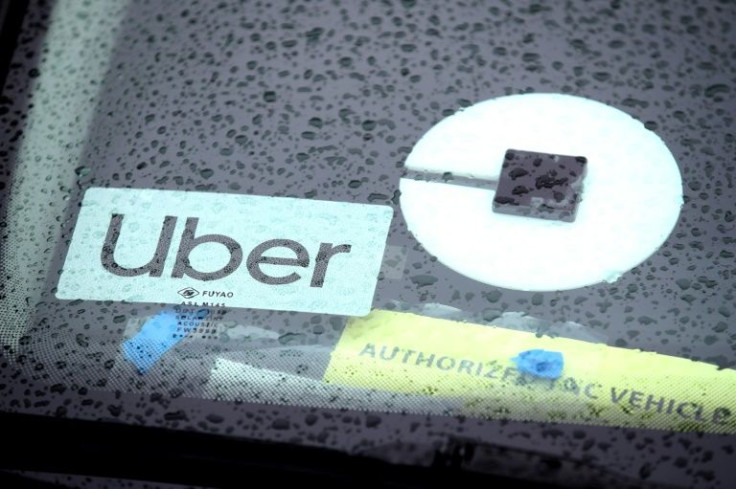 Uber and Lyft are great companies.
They deliver superior services to ride hailers in cities around the world. But they have yet to provide profits to their shareholders. Both companies have been reporting quarterly losses, including this week for Q1 2022. Uber reported an operating loss of $550 million and a net loss of $5.9 billion. Lyft reported a $248.81 million operating loss and a net loss of $196.9 million.
Still, the management of the two companies hailed the results.
"Our results demonstrate just how much progress we've made navigating out of the pandemic and how the power of our platform is differentiating our business performance," said Uber CEO Dara Khosrowshahi in a statement to shareholders. "In April, mobility gross bookings exceeded 2019 levels across all regions and use cases. There's never been a more exciting time to innovate at Uber and we're focused on executing our strategy to grow our platform profitably."
"Our Q1 results meaningfully exceeded our outlook. This outperformance was driven by increased demand and resilient driver levels," said Elaine Paul, the chief financial officer of Lyft in a statement to shareholders. "We will continue improving service levels to benefit our business in the near-term and put us in the best position to support increasing demand over the long-term. We also expect to strategically invest in key business initiatives to support our continued growth."
Wall Street didn't share the optimism of the companies' management, sending their shares lower in Wednesday's early morning trade.
The problem is that both companies have failed to monetize their business models, turning a superior customer value proposition into an excellent investment value proposition, for several reasons.
One of them is that they are young companies, meaning they have high start-up costs, which drags down operating income.
The companies reward their employees with stock option packages, which hurt income once they are exercised. Uber spent $281 million and $359 million in Q1 2021 and Q1 2022, respectively, for options-based compensation. Lyft spent $163.2 million in Q1 for stock-based compensation and related payroll tax expenses.
And there are the pandemic lockdowns, which brought the companies' businesses to a halt in the second half of 2020. But that's over and businesses are in a quick recovery mode as evidenced by the rise in ridership.
One more fundamental factor prevents the companies from making money: the way they compete both in the commodity and resource markets.
In the commodity market, they don't have the pricing power to pass on higher costs to consumers. In the resource market they don't have the bargaining power to keep driver pay down.
Their profit margins are squeezed on both the production and consumption ends. That's a problem that will take time to fix, meaning that the companies will continue to be great companies for ride hailers but bad for investors for quite some time.
© Copyright IBTimes 2023. All rights reserved.
FOLLOW MORE IBT NEWS ON THE BELOW CHANNELS