Why WWE Should Consider Releasing Sidelined Star Soon According To Industry Vet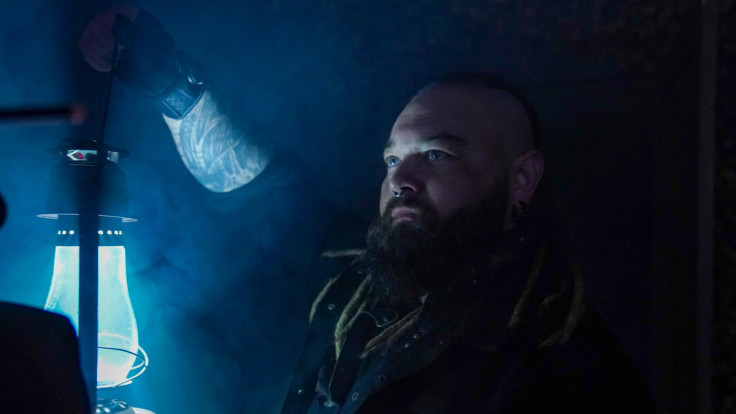 KEY POINTS
Konnan believes WWE should release Bray Wyatt if he cannot stay healthy
Wyatt has been off WWE TV since beating LA Knight at the Royal Rumble event
A recent vignette points to Wyatt's seemingly impending return
WWE fans have not seen Bray Wyatt on TV since he came out victorious against LA Knight at the 2023 Royal Rumble this past January.
While hope is high that he can keep his momentum upon his return, a longtime pro wrestling star believes it is time to quit on the Wyatt experiment.
Speaking on his "Keepin' It 100" podcast, Konnan explained his thought process as to why WWE should cut their perceived losses with Wyatt again on the shelf.
"If you're very, very special and I really think that you can be redeemed that way being gone as far as a fourth [chance], but that's very rare. If I feel that we can't rely on you, I just have to let you go because, at the end of the day, what I've learned is when I get rid of guys that are a problem or a pain in the ass or a headache," Konan declared.
"Usually, they never change, and the only thing that's happening is somebody else is inheriting my problem. So, here you go."
In mid-May, rumors emerged that Wyatt was not listed on WWE's internal roster due to "health issues" and not because he was scheduled to be released by the company for a second time, as was believed by fans at the time due to him not being featured on TV.
While he has not done a match on TV since January, the Internet Wrestling Database noted that Wyatt was an active performer in dark matches and house shows from his dark match with LA Knight on February 3 to February 26–a total of six matches that did not happen on TV.
Wyatt's injury has not been made public by any source in the know of the matter which further compounds how much fans have missed seeing him inside the ring while others have grown frustrated with him due to him not being as active as other performers.
His absence from WWE TV has certainly hurt his chances at garnering more appeal, especially if the Wyatt-like vignette that aired last Friday, June 2's episode of SmackDown is meant to be an indicator that he will be returning soon.
There is still potential in Wyatt's character, particularly with regard to the highly intriguing affiliation that he has with the masked "Uncle Howdy."
But until WWE can find a way to book him in matches and feuds that will further showcase why they brought him back, the discontent that has been hurled their way will only continue to grow.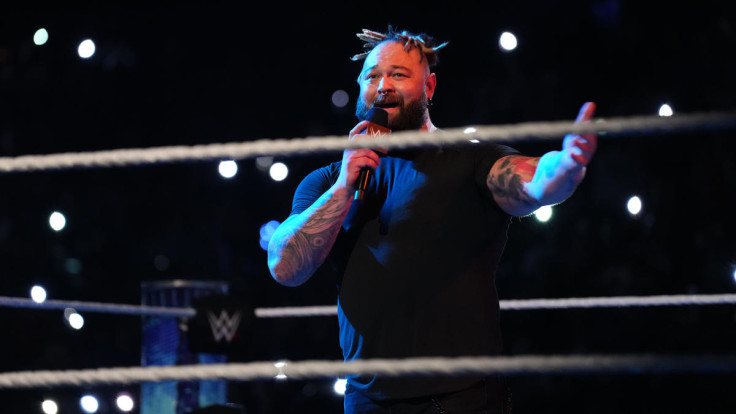 © Copyright IBTimes 2023. All rights reserved.