Widows 8 Entertainment: Microsoft Drops Free Media Center, Users Confused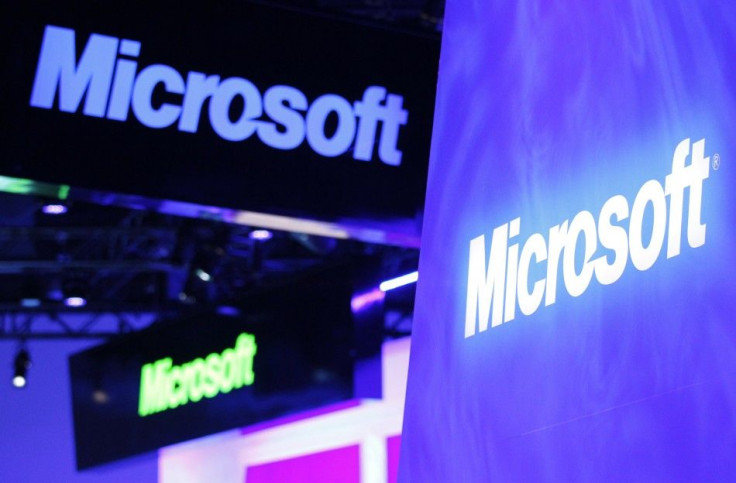 Microsoft has announced its decision to remove the Windows Media Center from its Windows 8 version. The company, however, maintained that even though the feature would not be pre-installed on Windows 8, users could still purchase and install the WMC.
According to the company blog, the users of the Windows 8 Professional edition will have to shed some extra money to get the Media Center Pack and those with the basic version of Windows 8 will have to pay for a Windows 8 Pro Pack to access the Media Center.
However, the absence of Media Center will result in the absence of DVD playback too as that option will not be available in Windows Media Player. The users who want DVD play support will either need to pay for the upgrade or depend on third-party resources.
Windows Media Player will continue to be available in all editions, but without DVD playback support, Microsoft's Bernardo Caldas revealed in a blog post.
For optical discs playback on new Windows 8 devices, we are going to rely on the many quality solutions on the market, which provide great experiences for both DVD and Blu-ray.
Apparently, Microsoft's decision to charge extra for the Windows 8 Media Center and DVD playback has confused the users who posted comments to the company's blog.
This packaging is VERY confusing. If I buy Win8Pro, I don't have Media Center. If I buy Win8 and upgrade to Pro, then I have it. What?!? This really is a shame because you have finally streamlined the packaging, and now this...I also find it quite absurd that Win8 will not support DVD playback out of the box, whereas Win7 did. Really???
This was unclear. Is this Add Feature / Pro Pack free? If this is a renaming of Windows Anytime Upgrade, it isn't free. So, basically, you are saying that Windows Media Center will be a part of Windows 8, just not free?
The company has informed that to access WMC, the users will have to install it from the Add features to Windows 8″ feature on the control panel.
Microsoft has further informed its users that the company was making an attempt to cut down the increasing costs for video codecs. Although the company is silent on the exact price, it has mentioned that the upgrade will be in line with marginal costs.
The Media Center pack, however, was part of the Consumer Preview version and Windows Live president Steven Sinofsky said in September that the feature would continue to be in the final version.
© Copyright IBTimes 2023. All rights reserved.