WikiLeaks' Julian Assange for Nobel Peace Prize?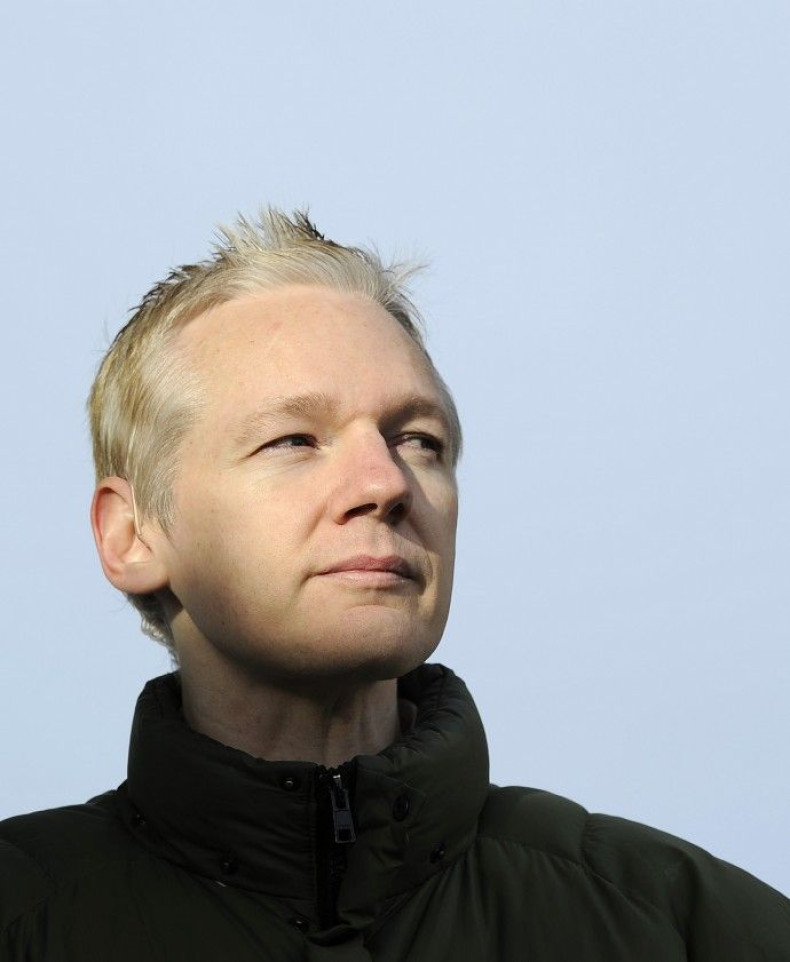 Quoting observers of the Nobel Prize, an international news agency has reported that WikiLeaks founder Julian Assange may be one among the nominated personalities this year.
With the logic that news events often influence the nominations, the observers speculate that the 2011 candidates for the prestigious prize could be the Arab protestors, Russian Human Rights activists and the whistleblower Assange.

Assange, the man behind the whistleblower website WikiLeaks which has exposed several secrets and truths that the authorities want to keep secret, has emerged as a hero to many across the globe.
However, not all are in support of Assange winning the Nobel.
To claim that his actions have in some way promoted 'fraternity among nations,' to invoke the famous line in Alfred Nobel's will, would be far-fetched, if not altogether inaccurate, US journalist and Nobel Peace Prize specialist Scott London told the news agency, AFP.

Support on Facebook

Nevertheless, Assange's army of worldwide worshippers and their arguments can not be discounted as well. In fact there are a couple of Facebook communities dedicated to Julian Assange for Nobel Peace Prize. The views expressed on social networking site are varied and the arguments supporting Assange are passionate.
In one interesting thread on 'How YOU can help Julian Assange/WikiLeaks get nominated', many said that the reputation of the Nobel Prize has been scarred citing several controversial instances from the histroy.
I don't mean to be a fly in the ointment, particularly as I support Mr Assange, but is the Nobel Peace prize not utterly discredited since they awarded it to a head of state who was, at the time, engaged in two separate colonial wars, and was in the process of beefing up the numbers of troops sent to one of those war zones, at the time of his nomination? I'm referring to ... Obama and the Iraq and Afgan wars, commented one user, Colin.
Nobel Prize Rules
The names of the nominees have always been kept secret. However those entitled to nominate candidates are allowed to reveal their pick.
Members of parliament worldwide, government across the globe, previous laureates and university professors are among the groups of people who are eligible to make nominations.
The Norwegian Nobel Committee will only consider candidate proposals sent by February 1 every year. The winner will be announced in October.