Will Congress Get Another Kennedy? Scion Exploring House Run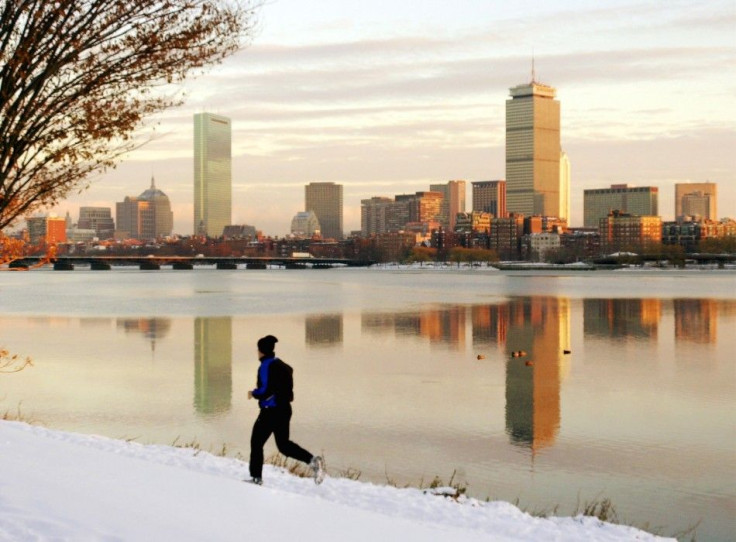 The U.S. Congress, in its first session since 1962 without a Kennedy, may count a member of the famed political clan among its ranks again next year now that Joseph P. Kennedy III, grandson of Robert F. Kennedy, is exploring a run in Massachusetts.
Kennedy is reportedly forming an exploratory committee for the seat being vacated by Rep. Barney Frank, a Democrat and a long-time House member who is retiring from Congress this year.
Kennedy, whose father Joseph Kennedy II was a six-term House member until 1999, served as a local prosecutor for two district attorneys, resigning from his current post in Middlesex County Thursday to explore a congressional race.
My decision to look seriously at elected office is grounded in a deep commitment to public service and my experience -- both my own and that of my family -- in finding just, practical and bipartisan solutions to difficult challenges, Kennedy said in a statement.
Should he enter Congress, he would be the first member of the family to hold a seat since Rep. Patrick Kennedy, the son of the late Sen. Ted Kennedy, declined to seek another term representing his Rhode Island district in 2010.
The 31-year-old Kennedy has yet to officially declare his candidacy, but his statement Thursday lambasted the lack of common sense and fairness in Washington.
We wage war, pass skewed tax breaks, and expand benefits by spendthrift borrowing, saddling the next generation of Americans with unsustainable debt, Kennedy said. Then when it comes time to restoring fiscal sanity to our budget, we see the middle class and the poor take the hit while the wealthy get more tax breaks.
Kennedy has been seen as a candidate for office since he gave a well-received speech in Massachusetts early last year to commemorate President John F. Kennedy's famous City Upon a Hill speech, according to The Boston Globe.
© Copyright IBTimes 2023. All rights reserved.