Wolf Moon: Catch The First Full Moon Of 2021 This Week
KEY POINTS
The first full moon of 2021 is set to rise this week
The January full moon is traditionally called the Full Wolf Moon
Skywatchers may also spot other sights this week, including Uranus and a few meteors
It's nice to look up at the sky once in a while and marvel at the display of fascinating objects amid one's busy schedules. This week, skywatchers can catch a glimpse of the first full moon of 2021, among the other sights.
The year's first full moon will reach peak illumination in the middle of the afternoon on Thursday at 2:16 p.m. EST, NASA said, although of course skywatchers won't catch a glimpse of it until it rises above the horizon when the sun sets.
Thursday's full moon is known as the Full Wolf Moon because it is around this time of the year when wolves would often be heard howling. As The Old Farmer's Almanac explained, it was initially believed that the wolves howled from hunger in the winter, but it is now known to be for other various reasons, such as to define their territories.
Other names for it include the Frost Exploding Moon, the Freeze Up Moon and the Hard Moon, the outlet noted.
Sights To See With The Wolf Moon
Skywatchers may also catch a glimpse of Uranus, which NASA explained is located between the moon and Mars in the sky this January. However, it's too distant and faint to actually be seen with the naked eye, so those who would like to see it may do so using a pair of binoculars or perhaps with a telescope.
As we move toward the end of the month, it would also be a good time to look for Mercury, which can be spotted a few degrees over the horizon. And while waiting for Thursday's full moon, skywatchers may also opt to look out for the bright star Pollux, as it will appear close to the waxing moon from Tuesday evening until Monday morning, NASA said.
"As evening twilight ends (at 6:24 p.m. EST), Pollux will appear about 9 degrees to the lower left of the Moon," NASA explained. "By the time morning twilight begins Wednesday morning at 6:18 a.m., Pollux will appear about 6 degrees above the Moon, which will only be about 23 minutes from setting in the west-northwest."
Very patient sky-watchers may also spot a meteor or two while enjoying the full moon and the planets, with meteor activity from the alpha Antliids, Anthelion radiant, Omicron Leonids and January xi Ursae Majorids among others, the American Meteor Society noted. Although these would likely produce fewer meteors compared to the major meteor showers, spotting a meteor or two could certainly add to the experience.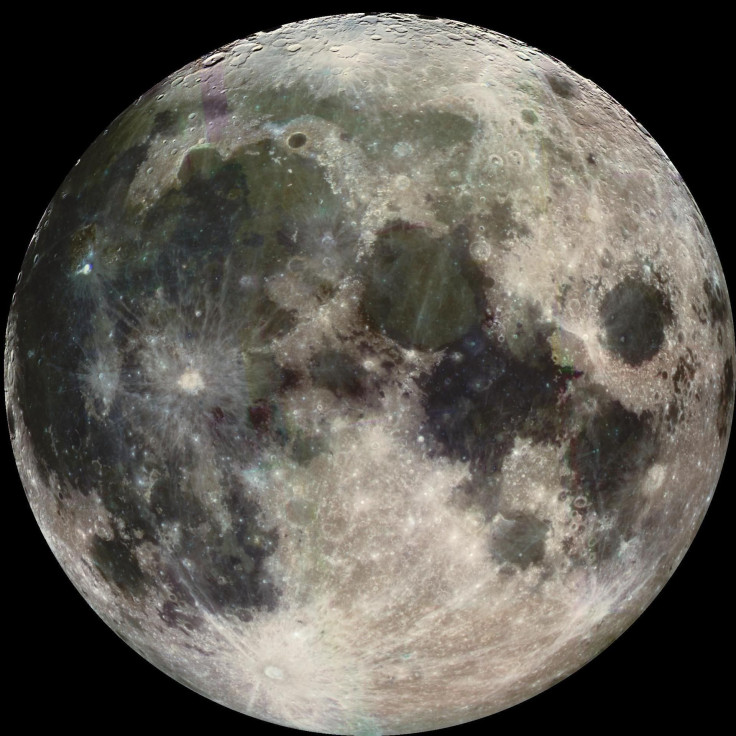 © Copyright IBTimes 2023. All rights reserved.