Woman Forces 2 Minors Into Prostitution, Claims She Became Human Trafficker To Feed Her Kids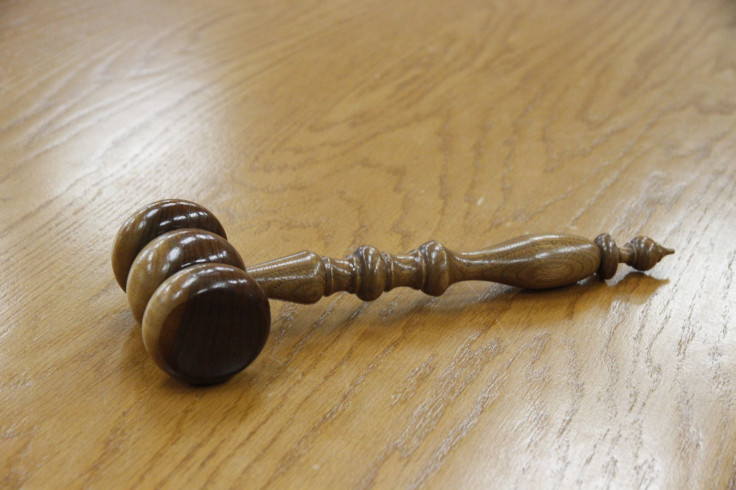 KEY POINTS
The two victims, aged 13 and 16, were also forced to take drugs, according to authorities
Police rescued the victims, who were orphans who had fled their foster family due to personal issues
The woman faces two charges, including luring minors into human trafficking, after admitting to the crime
A woman in Thailand's Rayong province was arrested this week for her involvement in the exploitation of two teenage girls for prostitution.
Kwansiri Krathuanrat, a 28-year-old native of Rayong province, was arrested Friday after police obtained an arrest warrant from the Criminal Court, The Pattaya News (TPN) reported.
She was apprehended in the Tha Pradu subdistrict of Mueang district in Rayong, Pol. Maj. Gen. Wiwat Khamchannan, commander-in-chief of the Anti-Trafficking in Persons Division, told TPN.
Her arrest came after police rescued two girls, aged 13 and 16, who both reportedly suffered parental problems in Rayong.
The police chief told the outlet that the two victims were orphans who had fled their foster family due to personal issues.
The teens then came across Krathuanrat, who forced them into prostitution for money, according to the police official.
The woman allegedly also forced the victims to take drugs, authorities said.
During questioning, Krathuanrat reportedly admitted to the crime, police said.
The woman told authorities that she used to work as a masseuse in Rayong and that she decided to become a human trafficker in order to feed her two children.
The suspect is facing charges of colluding with others in human trafficking by abusing people under 15 years old and luring minors into human trafficking.
No other detail about the case has been provided as of this writing.
Human trafficking has long been a serious problem in Thailand. Earlier this month, authorities raided a karaoke bar in Nakhon Sawan, Thailand, and found two underage girls dressed in underwear serving drinks and entertaining guests, according to a report from Thaiger.
In related news, hundreds of Taiwanese are among the unknown numbers of captives who are being detained against their will and forced to work in telecom scam networks by human trafficking operations in southeast Asia, The Guardian reported earlier this month, citing authorities.
Major operations have been launched by police forces in Taiwan, China, Hong Kong, Macau and Vietnam to rescue their citizens and shut down the trafficking syndicates, according to the report.
The traffickers are believed to be connected to well-known triads and target mostly young Asian people via social media.
The traffickers allegedly offer well-paid work and accommodation in countries including Cambodia, Thailand, Myanmar and Laos, but once the victims arrive, their passports are taken, and they are often sold to different groups and forced to work in offices running illegal phone or online scams, the report said.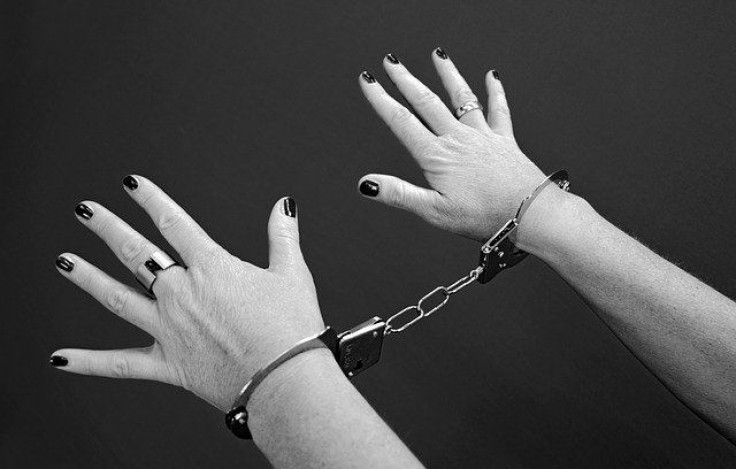 © Copyright IBTimes 2023. All rights reserved.