Man On Honeymoon Meets With Undercover Cop Posing As Prostitute, Gets Arrested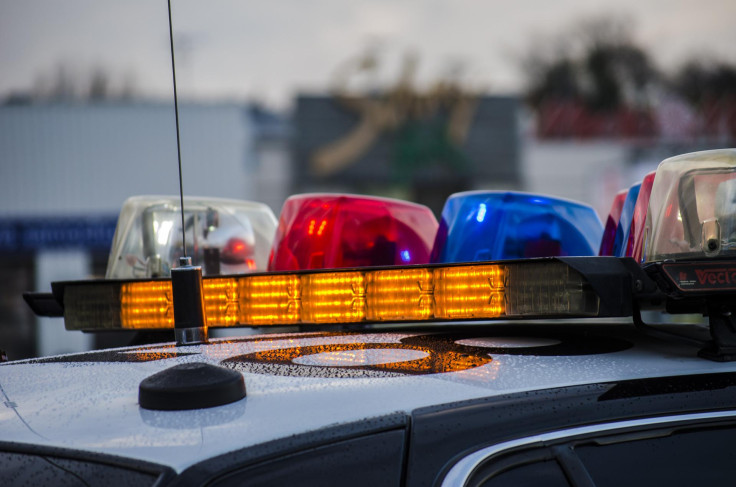 KEY POINTS
Police said the man left his new wife at their hotel while she was sleeping and went to the undercover location, where he was arrested
He was among 176 men arrested in a months-long operation targeting prostitution and human trafficking in Hillsborough County, Florida
Some of the cases involved men looking for sex with underage victims
A 34-year-old newlywed on his honeymoon was among the hundreds of men arrested in a prostitution bust in Florida, according to authorities.
The Hillsborough County Sheriff's Office (HCSO) announced in a news release that its Human Trafficking Squad arrested 176 men as part of a months-long operation targeting prostitution and human trafficking in Hillsborough County, Florida.
Sheriff Chad Chronister said that one of the men arrested, Paul Turovsky, answered an ad from an undercover detective posing as a prostitute while Turovsky was on his honeymoon, WFLA reported.
Turovsky, who reportedly got married in July, left his new wife at their hotel while she was sleeping and went to the undercover location, where he was arrested, according to the news release.
"We all probably have questions about how long this marriage lasted, but I think the only question here, with it ending so quickly, as a wedding guest, was it too late to get the gifts that they gave returned back to them?" Chronister told WFLA.
According to the news release, most of the 176 men arrested are facing charges related to solicitation of prostitution. Some of the cases involved men looking for sex with underage victims.
"When I became Sheriff — I made a commitment to fight illegal prostitution and to protect the citizens of Hillsborough County from being victimized by predators in our midst," Sheriff Chronister said in a statement. "The Human Trafficking Squad has been given all the resources they need to save the victims, who often find themselves in a dark and dangerous life with no way out."
Turovsky is not accused of any involvement in human trafficking or with minors.
However, the sheriff's office said that 10 of the men arrested had inappropriate conversations, often sharing pictures and videos, with undercover detectives posing as underage boys or girls.
The arrests also included two human trafficking suspects who traveled from Massachusetts to Tampa, Florida, with two missing and endangered teens, according to the press release. The missing teens were taken into protective custody, authorities said.
Eight victims of human trafficking have been rescued by the HCSO's Human Trafficking Squad since the squad's formation in June 2021.
© Copyright IBTimes 2023. All rights reserved.