Woman Severs Husband's Genitals Over Alleged Extramarital Affair
A woman in Punjab, India, was accused of chopping off her husband's penis and testicles with a knife and then flushing them down a toilet because she believed he was having an affair, reports said Wednesday.
Sukhwant Kaur, a resident of Joginder Nagar in Jalandhar, Punjab, was accused of maiming her husband, Azad Singh, while he was sleeping. Police said she waited till he went off to sleep before beating him senseless with a rod until he became unconscious.
Once he was unconscious, she allegedly chopped off his genitals and then got rid of them by flushing them down the toilet.
Satinder Kumar, the assistant commissioner of police for the city of Jalandhar, told Daily Mail: "The woman first hit her husband with a rod when he was sleeping which left him unconscious. Thereafter, she chopped off his private parts with a knife and then disposed them in a toilet."
He added she doubted her husband had illicit relations with some other woman.
Singh was severely injured and was rushed to a nearby hospital where he was treated for his injuries and profuse bleeding. His condition was serious, according to the authorities.
Kaur was arrested by the police after a complaint was lodged by Singh's father. The investigation was ongoing, and a case was registered under the relevant section of the Indian Penal Code (IPC) against the woman. The couple have two children from their marriage.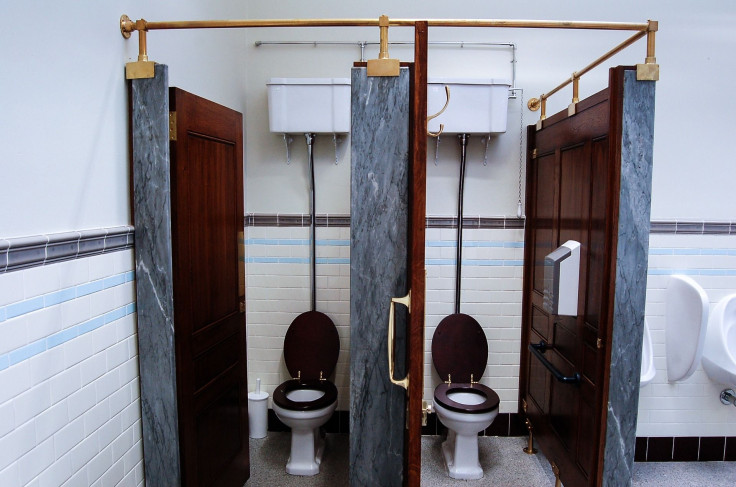 In October 2017, a man in India had his penis successfully reattached after it was chopped off by his lover, who discovered he was going to marry another woman.
The man, who was identified only as Irshad, went to meet his lover but she had already found out about his upcoming wedding to a bride chosen by his parents. The woman had nearly completely severed his private part; however, after a lengthy surgery it was successfully reattached.
Dr. Krishnakumar, a senior consultant at the hospital that performed the surgery told the Metro: "To re-implant an amputated penis, all the complex structures in the penis have to be repaired. In this case we successfully repaired the arteries which bring the blood to the organ, the veins which carry the blood away, the nerves which give sensibility to the organ, the urethra, the corpora which provides erection and the muscles."
"The patient can be back to normal life in four weeks," he said then, referring to Irshad's case.
However, Singh's case is likely to be more complicated as he had his genitals flushed down the toilet.
In another such bizarre incident last year, a woman in South Korea reportedly chopped off her husband's genitals as he spent "too much time golfing." The woman attacked her 50-year-old spouse with a kitchen knife in a fit of rage while he was sleeping. She even took the severed part and flushed it down the drain. One of their neighbors found the man lying on the floor of his flat in pain after hearing him cry.
© Copyright IBTimes 2023. All rights reserved.
FOLLOW MORE IBT NEWS ON THE BELOW CHANNELS