Woody announces retirement after 12 seasons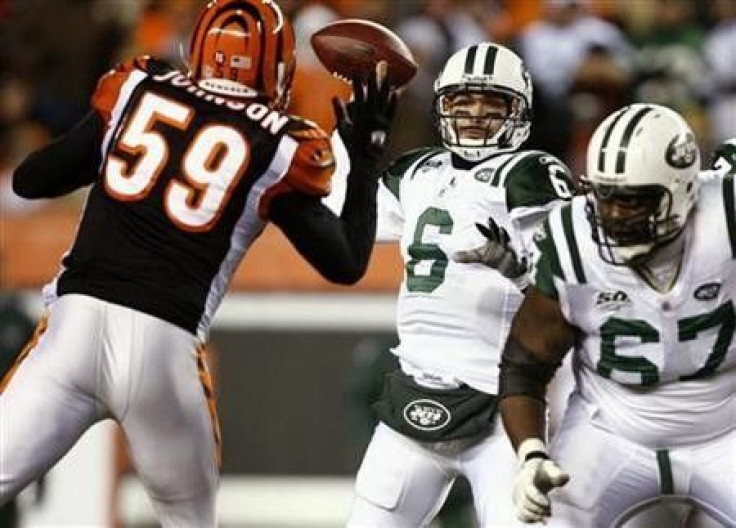 Pro Bowl offensive lineman Damien Woody, a two-time Super Bowl winner with the New England Patriots, announced his retirement after 12 seasons on Friday.
"You never expect this day to happen," Woody told reporters. "But one thing I say is I'm really looking forward to life after football, especially my body.
"This is a great day."
Taken with the 17th overall pick in the first round of the 1999 National Football League draft, Woody also played for the Detroit Lions and spent his final three seasons with the New York Jets.
He played in 173 career games, including 166 as a starter, earning Pro Bowl honors in 2002.
© Copyright Thomson Reuters 2023. All rights reserved.