World Bank says to help with Libya rebuilding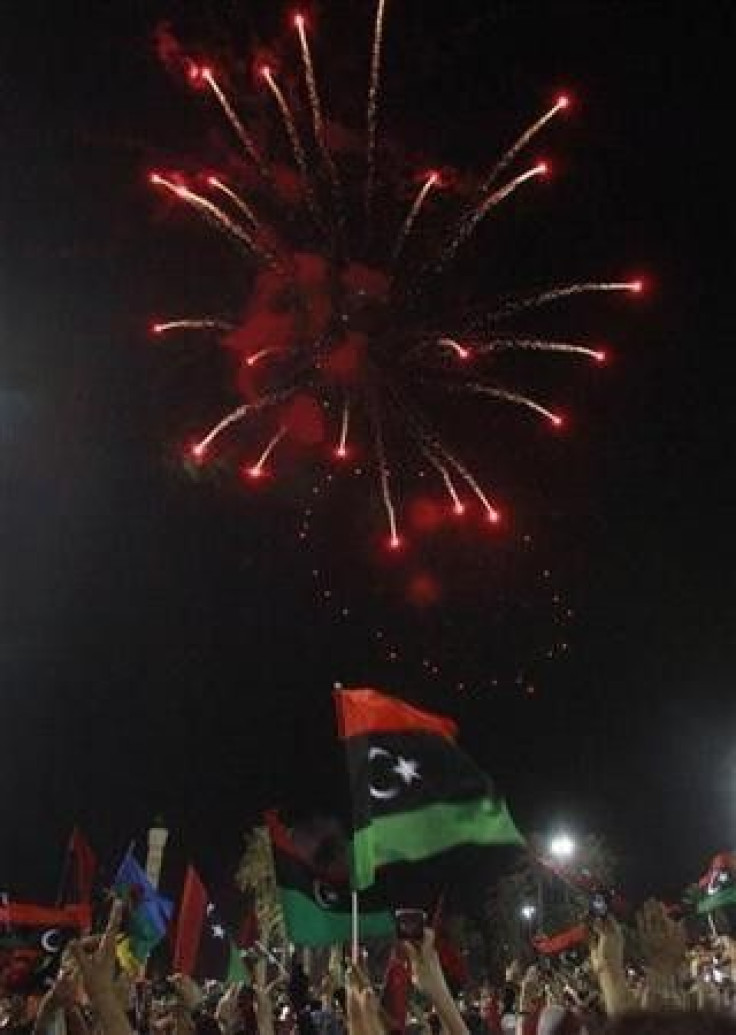 The World Bank on Tuesday said it officially recognized the ruling National Transitional Council as Libya's government and had been asked to help lead efforts to restore vital services and develop jobs programs as the country tries to return to normal after a six-month war.
As Libya begins its recovery from conflict, the World Bank has been asked to lead the effort in the areas of public expenditure and financial management, infrastructure repair, job creation for young people and service delivery, the poverty-fighting institution said in a statement.
The Bank said it had been asked to repair services in the water, energy and transport sectors and, in cooperation with the International Monetary Fund, to help prepare the country's budget and restore the banking sector.
We are ready to support the people in Libya, World Bank Managing Director Sri Mulyani Indrawati said. Our experts have started coordinating with their partners already and we are moving fast to begin work.
The World Bank's sister organization, the IMF, on Saturday said it had endorsed the rebel transitional council and would send a team to Libya as soon as security permits.
The recognition of the former rebel forces as Libya's official government by the IMF and World Bank are usually seen as a sign for donors and investors to engage with a country and should reassure them of independent oversight.
Indrawati said in response to concerns expressed by the Libyan authorities with whom the Bank has met, special attention would be paid to accountability and transparency in the rebuilding phase.
While rebel forces have overrun the capital Tripoli, several parts of the south and three major towns -- Bani Walid, Sirte and Sabha -- are still controlled by forces loyal to Muammar Gaddafi.
Libya's problems are unique because after four decades of Gaddafi's personalized rule, it does not have a regular state structure and state services were poorly run.
There were attempts under Gaddafi to modernize the oil-based economy and government services by passing laws to attract new investment but much of the effort was wasted.
Analysts have said the new transitional council will need to move quickly to show Libya can be more than just an oil-revenue dependent country.
© Copyright Thomson Reuters 2023. All rights reserved.