World Needs to Invest $50 Trillion to Meet Its Energy Needs: IEA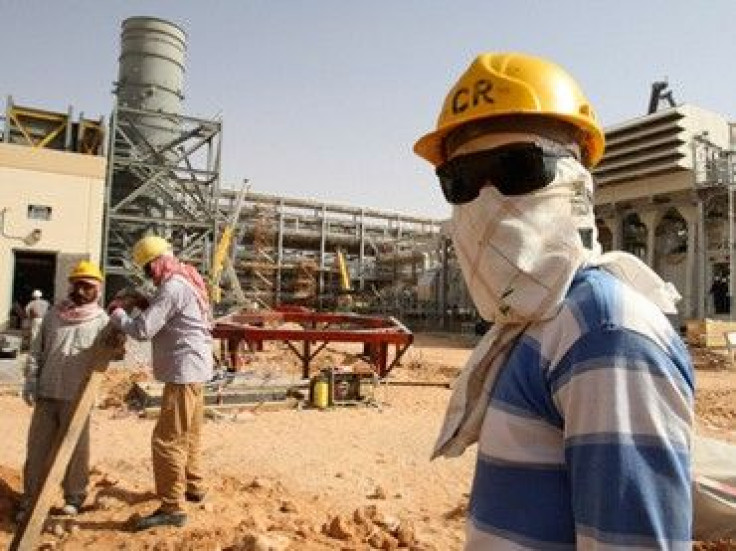 Tens of trillions of dollars in global energy investments will have to be made over the next two decades in order to ensure that the world has enough energy supplies, according to the International Energy Agency, an intergovernmental organization based in Paris.
In a special report released Monday, the agency said that nearly $50 trillion of cumulative investment is needed through 2035. More than half of that amount will be spent on extracting, transporting and refining fossil fuels like oil and natural gas. Another $8 trillion is needed to invest in energy efficiency.
Upgrades in the electricity sector, including replacing aging power plants and installing new infrastructure, could require $16.4 trillion in investments. Europe alone needs to spend $2 trillion over the years to develop its power industry and fix its broken energy markets, or else risk major blackouts in the coming years, CNN noted.
The IEA stressed the need for oil-producing countries like Saudi Arabia to ramp up investment in new sources of fuel supplies. Although the surge in North American oil and gas production from shale rock has reduced the leverage of Middle East producers in recent years, the shale boom will likely "run out of steam in the 2020s." If total supplies don't recover, world oil markets will be tighter and more volatile and oil prices could rise by $15 a barrel in 2025, the report said, according to Platts in London.
"Many of our hopes and our worries about the future of the global energy system boil down to questions about investment," Maria van der Hoeven, the IEA's executive director, said at the report's launch.
"Will policies and market conditions create enough investment opportunities in the regions and sectors where they are needed? … And will policymakers succeed in steering investments toward a cleaner, more secure energy system—or are we locking in technologies and patterns of consumption that store up trouble in the future?"
Global energy investments totaled more than $1.6 trillion in 2013, a figure that has more than doubled in real terms since 2000, Platts said. According to the IEA, the investment needed every year to supply the world's energy needs rises steadily towards $2 trillion over the period to 2035.
© Copyright IBTimes 2023. All rights reserved.
FOLLOW MORE IBT NEWS ON THE BELOW CHANNELS