World Population Day 2018: History, Significance And Theme
The United Nations declared July 11 as World Population Day in 1989 and since then, it is being celebrated every year with an objective to spread information about population-related issues across the world. This year, the day will be observed with the theme "Family planning is a human right."
"Parents have a basic human right to determine freely and responsibly the number and spacing of their children," the UN website states.
This year's event aims at empowering young boys and girls and educating them about techniques to avoid unwanted pregnancies at a young age and about how sexually transmitted infections can be prevented. It also aims at ensuring access to primary education, removing gender stereotype and access to reproductive health services.
In connection with this year's theme, the UN has listed nine standards to uphold the human right to family planning.
Non-discrimination: Family planning information and services should be provided to all irrespective of class, race or gender.
Available: Family planning services should be available for everyone worldwide.
Accessible: These services should be accessible to everyone.
Acceptable: All the information and services should be provided in a dignified manner.
Good quality: All information related to family planning should be clearly communicated.
Informed decision-making: Every person must be encouraged to make reproductive choices independently, without force.
Privacy and confidentiality: Right to privacy is integral and every individual should be given the right while seeking family planning information and services.
Participation: Individual participation in matters related to health issues should be encouraged.
Accountability: Policymakers and leaders are responsible to create awareness.
UN Population Fund has identified dozens of examples of harmful strategies that people use to prevent pregnancy that include ingesting harsh chemicals into the body and using disinfectants, vinegar and lemon juice. Some also use traditional remedies like herbs, such as ginger, rue and neem that have been used since ages.
One elderly man in Nepal said, on the advice of a traditional medicine practitioner his wife drank turmeric to avoid getting pregnant. "When my wife gave birth to another baby a year after the first one, I thought that we shouldn't have a third baby the next year," he said. However, it was ineffective and his wife ended up having nine children, eight of whom survived.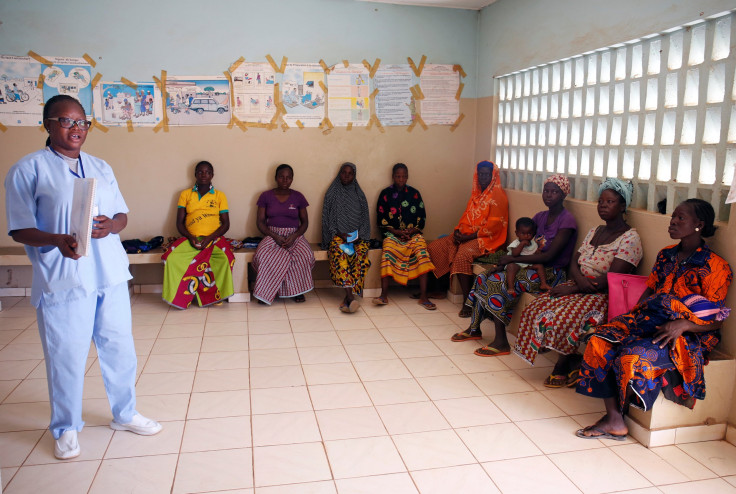 In 1968, world leaders proclaimed that every individual had the right to determine the number and timing of their children. This propelled the Governing Council of the United Nations Development Programme (UNDP) to establish World Population Day with an idea to help people find real solutions for combatting population issues after the count hit 5 billion in 1989.
The day is celebrated worldwide and aims at increasing awareness about overpopulation. The population of the world is now around 7 billion, adding around 83 million people every year.
Reproductive health problems are another area the council has been paying attention to as around 800 women die every day in while giving birth to a baby, and around 1.8 billion youngsters are entering their reproductive years.
The annual observance encourages people to take part in various awareness events and activities to know about issues like family planning, maternal and baby health, right to health, sexuality education, use of contraceptives, adolescent pregnancy and transmitted infections.
© Copyright IBTimes 2023. All rights reserved.