World Pulses Day: The Power Of Pulses For Your Body And Environment
World Pulses Day (WPD), designated on Feb. 10 every year by the United Nations General Assembly (UNGA), is a day to celebrate the power of pulses and to remind the world about how they play a crucial role in tackling challenges like hunger, nutrition, food security, climate change, biodiversity and sustainable agriculture.
The Food and Agriculture Organization (FAO) of the United Nations facilitates the observance of WPD and works to support the cultivation and consumption of pulses.
Pulses or legumes are the edible seeds of leguminous plants grown for food, and the most commonly consumed pulses include chickpeas, lentils, peas and beans.
Why are pulses important?
1. Nutritional value: Packed with nutrients and low in calories, pulses are a great source of protein especially when meat and dairy are not easily available. They are good sources of fiber, iron, folate and potassium and can also help in lowering cholesterol and controlling blood sugar.
"It is important that pulses are consumed by all categories of population: low-income and wealthy groups and in all countries – developing, with transition economies and developed," Dr. Eleonora Dupouy, Food Safety and Consumer Protection Officer at FAO's Regional Office for Europe and Central Asia, said in 2016, which was designated as the "Year of the Pulse."
2. Long shelf life: In addition to being an inexpensive source of protein, pulses can be easily stored and has a long shelf life. Pulses help increase the diversity of diets while also reducing food loss and wastage. It is "a very good option for household food security," Dupouy added.
3. Environmental benefits: Pulses have a lower carbon footprint and a lower water footprint than other crops. They require a small amount of fertilizer, can grow in water scare environments, and can also weather climate-related disasters.
"The water used to produce one kilogram of animal-sourced protein-rich food is hundreds of times higher than the water necessary to produce one kilogram of pulses," Dupouy said. Pulses can help address climate change because they reduce a farmer's dependence on synthetic fertilizers, which is harmful to the environment when over-used.
4. Soil health: Pulses can improve soil fertility with their nitrogen-fixing properties and can stretch the productivity of farmland. "Pulses have a favorable impact on soil organisms, increasing their number, diversity and activity, while minimising weeds, pests and disease agents," Dupouy explained. "Another feature relevant for sustainable agriculture is the biological capacity of most pulses' species to fix nitrogen. Some of them help as well to increase the availability of phosphorus in soils for companion crops grown in the same field and at the same time (inter-cropping) or for subsequent crops grown in rotation, thus naturally providing two fertilizers."
How can you celebrate WPD?
The benefits of adding more pulses to your diet go far beyond your dinner table. Consuming pulses would be supporting the farmers who grow them and also contribute to a sustainable future.
"Any event can qualify as a World Pulses Day event–from a family meal to a corporate party to a seminar on pulses," reads the worldpulsesday.org website. "Anybody can participate in any corner of the globe and share their World Pulse Day events by linking to the Global Pulse Confederation."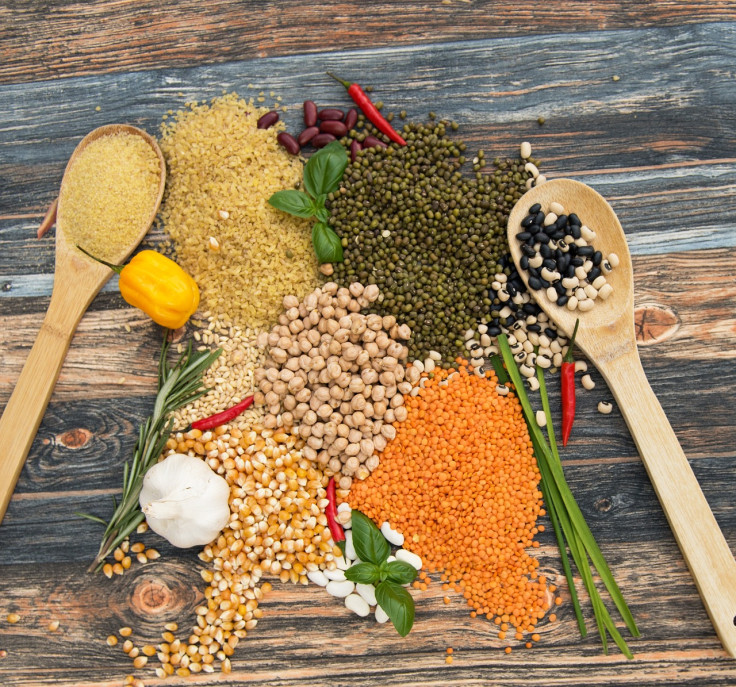 © Copyright IBTimes 2023. All rights reserved.