Is World War III Coming? Swedish General Thinks So, Warns Soldiers To Prepare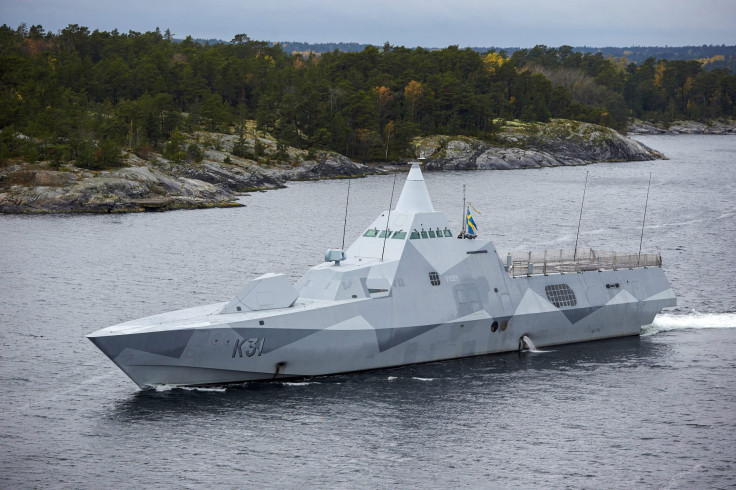 World War III may be on the horizon, one Swedish general has warned. The country hasn't been to war in some 200 years, but a top general said that a third World War could come "within a few years," reported Australia's News.com.au Thursday.
"The global situation we are experiencing and which is also made clear by the strategic decision leads to the conclusion that we could be at war within a few years," Major General Anders Brännström wrote in a statement handed out to attendees at an armed forces conference, according to News.com.au. "For us in the army we have to, with all force we can muster, implement the political decisions."
Sweden has typically remained neutral and has focused its armed forces on providing assistance in missions abroad since the end of the Cold War. But that has changed, according to Brännström.
The focus has shifted to "capability of armed battle against a qualified opponent," according to English-language Swedish news site the Local, which did not say the general specifically warned of WWIII. The aim, he wrote, according to the Local, is to create "a threshold effect against military attacks and ultimately defend Sweden."
Amid tensions with Russia, Sweden has also increasingly considered joining NATO while strengthening its European ties. A poll last year found that 41 percent of the Swedish population supported joining NATO, while 39 percent was against it. In 2013, just 29 percent backed joining NATO.
The Bulletin of Atomic Scientists announced Wednesday that the symbolic doomsday clock would stay at three minutes to midnight, which means the world remained close to nuclear destruction.
"Tensions between the United States and Russia that remain at levels reminiscent of the Cold War, the danger posed by climate change, and nuclear proliferation concerns, including the recent North Korean nuclear test, are the main factors influencing the decision about any adjustment that may be made to the Doomsday Clock," the group's press release said.
© Copyright IBTimes 2023. All rights reserved.