World's First Malaria Vaccine Gets Green Light From European Regulators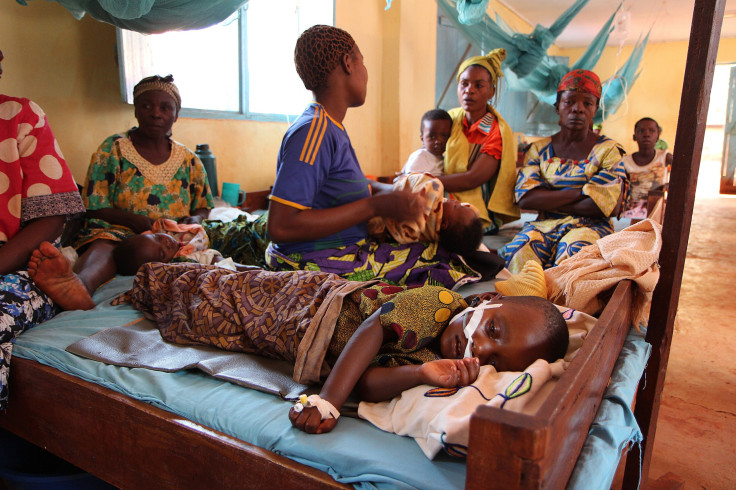 The world's first malaria vaccine received positive review from European drug regulators on Friday, clearing one of the final hurdles before being allowed for use in Africa. The World Health Organization (WHO) will consider later this year whether to recommend the use of the vaccine alongside other tools to prevent the disease.
The vaccine, called RTS,S or Mosquirix, was developed by British drugmaker GlaxoSmithKline (GSK), in collaboration with Seattle-based nonprofit organization PATH's global program, PATH Malaria Vaccine Initiative (MVI). According to GSK, it would be the first licensed human vaccine against malaria, which is most prevalent in sub-Saharan Africa. In 2013, an estimated 584,000 people died from malaria, with nearly 90 percent of the deaths in sub-Saharan Africa, and 83 percent in children under the age of five.
"The Committee for Medicinal Products for Human Use (CHMP) of the European Medicines Agency (EMA) has adopted a positive scientific opinion for its malaria candidate vaccine Mosquirix … in children aged 6 weeks to 17 months," GSK said in a statement.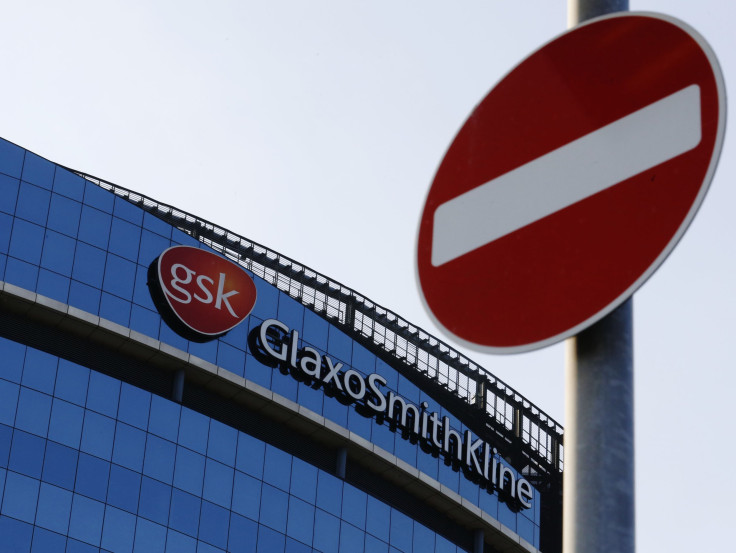 According to GSK, CHMP's opinion is a key step in the regulatory process toward making RTS,S available for malaria prevention. The positive opinion from European regulators was based on the review of data that assessed the vaccine's safety, efficacy and quality.
"I have absolutely no reservations in terms of rolling this vaccine out," Joe Cohen, a GSK scientist who has led the development of Mosquirix since 1987, told Reuters. "Why? Because the efficacy, when translated into cases averted and deaths averted, is just tremendous. It will have an enormously significant public health impact."
GSK began working on the RTS,S vaccine 30 years ago, while the first trial in Africa began in 1998. GSK and PATH MVI partnered in 2001 for accelerating the development of the drug, BBC reported.
"Today's scientific opinion represents a further important step towards making available for young children the world's first malaria vaccine," GSK's CEO Andrew Witty said in the statement Friday. "The work doesn't stop here and GSK remains committed to investing in R&D for malaria vaccines and treatments to find more ways to tackle this devastating disease."
© Copyright IBTimes 2023. All rights reserved.