WrestleMania 38 Rumors: Will The Rock Return? Possible Surprise Appearances For WWE Event
WrestleMania 38 will probably feature at least one surprise appearance by a former WWE superstar. Stone Cold Steve Austin's return is being advertised as part of the WrestleMania 38 card, but there's a good chance another legendary wrestler will show up during the WWE's biggest event of 2022.
For several months, there was speculation that The Rock would face Roman Reigns in the main event of WrestleMania 38. The latest rumors suggest that WWE has its eyes on making the match happen at WrestleMania 39 in Los Angeles. If that indeed is the company's plan, it could make sense for The Rock to make his WWE return Sunday by confronting Reigns to close the show.
A WWE championship unification match between Reigns and Brock Lesnar is scheduled to be the main event Sunday on Night 2 of WrestleMania 38. Whether or not WWE has attempted to secure an appearance from The Rock, plenty of fans will be watching and waiting for the movie star to show up at the end of the world title match.
One night after WrestleMania 27, The Rock challenged John Cena to a match at WrestleMania 28. It's not out of the realm of possibility that The Rock could show up Sunday and, once again, challenge WWE's top star to a WrestleMania match a year later.
According to Wrestling Observer's Dave Meltzer, there's a chance that The Rock's busy schedule could prevent him from having a match at WrestleMania 38. That uncertainty might keep WWE from making The Rock face-off with Reigns.
WrestleMania 32 marked The Rock's last appearance at WWE's marquee event. The show took place at Texas' AT&T Stadium, where WrestleMania 38 will be held Saturday and Sunday.
If The Rock doesn't show up, it could be The Undertaker that makes the biggest surprise appearance. The Undertaker will be inducted into the WWE Hall of Fame as part of the 2022 class Friday night after "SmackDown."
WWE Hall-of-Fame inductees usually make an appearance at WrestleMania. Don't be surprised if The Undertaker has a bigger role than the rest of this year's class at WrestleMania 38, possibly delivering a Tombstone to a member of the current WWE roster.
The Undertaker retired two years ago, facing AJ Styles at WrestleMania 36 for his final WWE match.
Cody Rhodes is the one surprise appearance that seems to be set in stone. WWE has not mentioned Rhodes in the build for WrestleMania 38, but it's a poorly kept secret that he'll be Seth Rollins' unknown opponent Saturday.
Rhodes had spent the previous three years with AEW before officially leaving the wrestling promotion in February. Ever since his departure, there have been rumors that Rhodes would return to WWE.
Rhodes wrestled in WWE from 2007 to 2016. He's turned himself into a much bigger star over the last five years and could potentially enter the WWE world title picture at some point in 2022.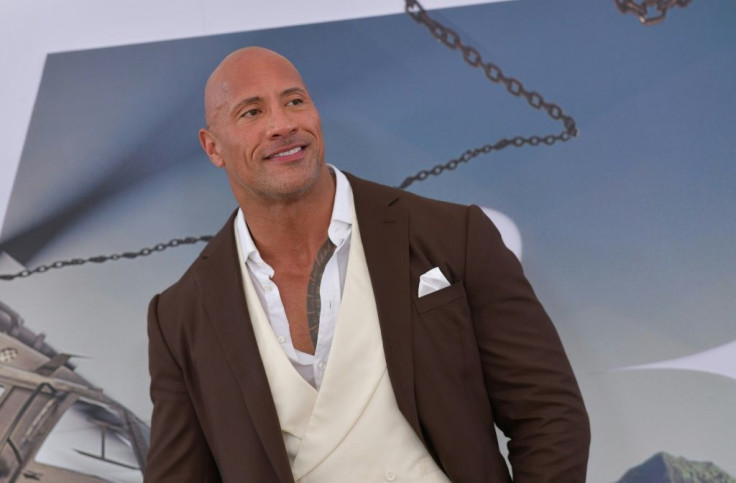 © Copyright IBTimes 2023. All rights reserved.