WWE: Did Roman Reigns' Injury Affect WrestleMania 38's Main Event? Here's A Crucial Update
KEY POINTS
Roman Reigns is the undisputed WWE and Universal Champion
He unified the titles by beating Brock Lesnar at WrestleMania 38
Reigns and The Rock could face off in the near future
There is an update on whether Roman Reigns suffered an injury during his historic win at WrestleMania 38.
Roman Reigns took on Brock Lesnar in a "Title vs. Title" fight on Night 2 of WrestleMania 38 at AT&T Stadium, Texas, earlier this month. The Tribal Chief won the winner-takes-all match and unified the titles to become the undisputed WWE and Universal Champion.
It appeared that the fight ended abruptly because Reigns injured himself. However, it might not be the case, according to Dave Meltzer, who has a credible record in professional wrestling.
Wrestling Observer's Meltzer, on a recent episode of "Saturday Night's Main Event" podcast, said the reports of Reigns' injuries were not true. He claimed that the match went according to plan and that the "abrupt finish" was part of the WWE Company's script, according to Comicbook.com.
However, there is no official information on whether Reigns injured himself during the fight.
Many WWE fans took to social media to raise their concern over Reigns' injury. In a video, which went viral, it looked like Lesnar was subtly checking on his arch-rival regarding the injury. However, if Meltzer's report is true, the Tribal Chief certainly has managed to fool his fans and journalists alike.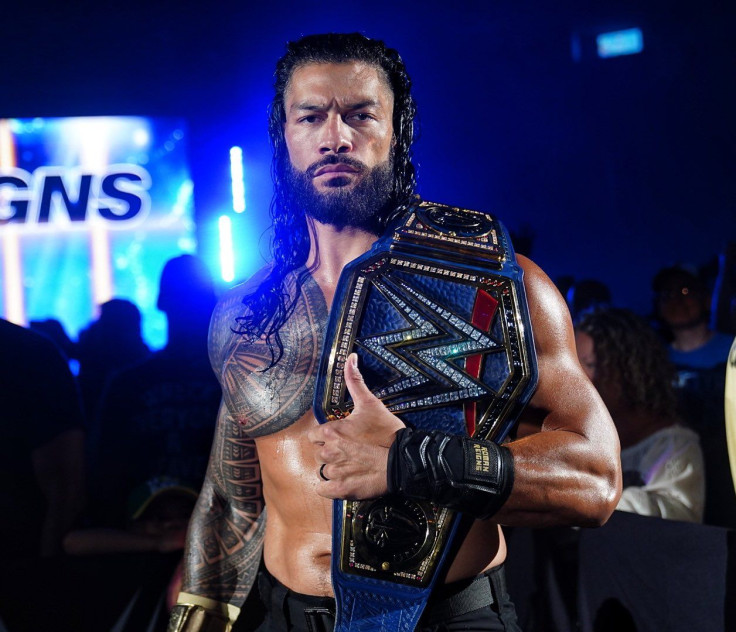 Meanwhile, on the final episode of WWE Evil, the Company sent out a teaser of a huge never-before-seen match between Reigns and The Rock, Sportskeeda reported.
WWE Evil is an original series streaming on Peacock. It is produced by Vince McMahon and Kevin Dunn. It looks into the minds of the biggest heels in the history of WWE and tries to find the motivations behind their decisions to embrace their dark side.
WWE Evil is an eight-episode series and its final installment focused on the current WWE Universal Champion. The Tribal Chief turned heel at SummerSlam 2020 and has ruled the promotion since then.
During the episode's final moments, WWE hinted at a future match between Reigns and his cousin, WWE icon The Rock.
Over the past few years, there have been rumors about a possible WrestleMania fight between Reigns and The Rock. The two superstars have never faced each other in a WWE ring.
© Copyright IBTimes 2023. All rights reserved.