WWE Hall Of Famer Reveals 'Last Ride' That Could Have Prevented Move To AEW
KEY POINTS
Sting bares that a match with The Undertaker was something he yearned for
Sting is clueless on why working with The Undertaker in WWE never gained ground
The Undertaker feels that a match with Sting could have been epic
Sting, whose real name is Steve Borden, appears to be enjoying his new tenure with All Elite Wrestling (AEW), appearing frequently on its weekly show titled "Dynamite" on TNT.
He is currently serving as a mentor to Darby Allin, and both were recently in action at the Double or Nothing pay-per-view event against the duo of Scorpio Sky and Ethan Page.
At the age of 62, the multi-awarded wrestling champion made a good account of himself.
This somehow erases the stigma of a forgettable episode he had in WWE. This is about the match he had against Seth Rollins at the 2015 Night of Champions, where he suffered a career-threatening neck injury.
Sting would announce his retirement in 2016 and never had surgery for his neck. Returning to action was scorned although the former WCW and NWA world champion often hinted of having one last match with The Undertaker.
However, it never materialized despite efforts to make it happen. Based on his recent interview with Sports Illustrated, it seems there was a match that would have kept him in the promotion.
"To this day, I don't know why. Maybe Taker never wanted to work with me. I have no idea. I mean, I've had good conversations with Taker and we've always got along. I don't know why the match never happened, but it should have happened. Because it wasn't going to happen, and I knew it, and that wasn't the only reason why I left WWE, but it's one of the reasons why I left. I wanted that one last match," Sting stated.
The Undertaker officially retired in June 2020. Like Sting, the "Dead Man" admitted that a match with his fellow legend would be a marquee showdown.
"That's a great match, but 10 years ago, I think it could still happen and it could still be a stellar match. I'm just not sure at this point that it could deliver on the hype," The Undertaker stated.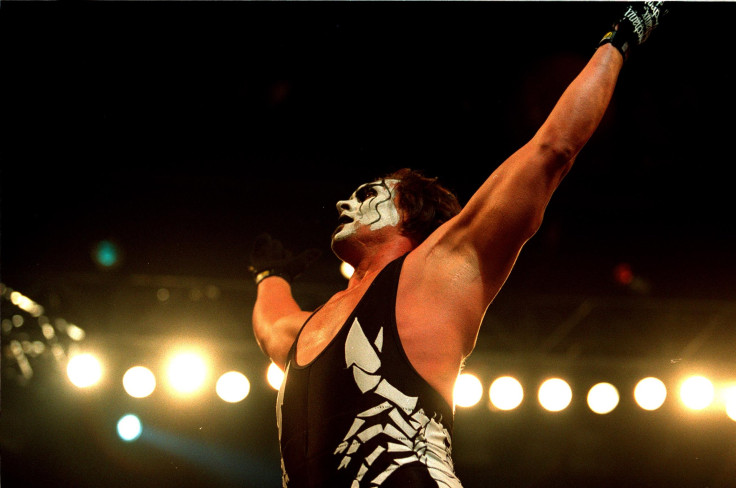 © Copyright IBTimes 2023. All rights reserved.