WWE Rumors: Two Former Champions Could Change SmackDown Landscape In Coming Months
KEY POINTS
Daniel Bryan may return by SummerSlam, possibly rekindling the feud with Roman Reigns
Paul Heyman could turn on Roman Reigns if Brock Lesnar makes a WWE return
Bryan could return on WWE Raw and start a new storyline
WWE Universal Champion Roman Reigns appears all set to have Cesaro as his new opponent for his title, but most are looking beyond the current storylines.
Most do not see the "Swiss Superman" to last long, and several names have been hinted at.
The first of them all is Seth Rollins who recently got deprived of that chance because of Jimmy Uso's celebrated superkick.
Hence, a feud between the two is brewing and this gave Cesaro the free path towards challenging for the WWE Universal Title.
There are two names the come to mind. The storyline between the "Big Dog" and Daniel Bryan remains inconclusive, with most feeling the "Yes Man" may return at some point.
It could rekindle that rivalry, with Bryan taking a breather for now.
As reported by Fightful Select, Bryan's contract expired after he lost to Reigns in a WWE Universal Title match recently.
There remains no official word on whether the crowd-favorite would re-sign with the promotion, but sources believe that Bryan could be back by the time SummerSlam comes around.
Bryan hinted that he wanted to have a balance between wrestling and his personal life in a previous post.
Hence, the time off from the WWE scene could help him decide on what lies next.
There is also a chance that Bryan may return but on WWE Raw. That means a new storyline for the 39-year-old performer.
To this day, many have been speculating a return by Brock Lesnar. Nothing close to that has happened although most see a change in alliance.
Paul Heyman has been known to handle Lesnar before shifting to Reigns.
At some point, Heyman could turn on Reigns and join forces with the "Beast Incarnate," something suggested by wrestling legend Dutch Mantell when he spoke on Sportskeeda's SmackTalk.
For now, all this should be taken with a grain of salt. Bryan is on break, same with Lesnar.
A return could be happening, but as far as the official time of that happening, all WWE fans can do is sit back and wait.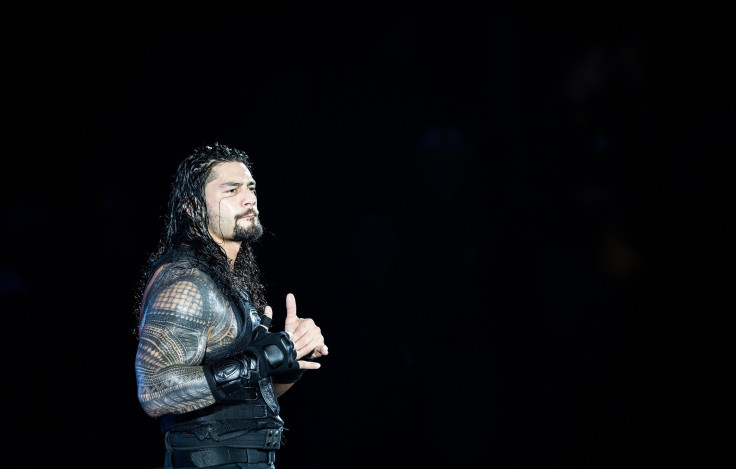 © Copyright IBTimes 2023. All rights reserved.