WWE Hall Of Famer Unsurprised With CM Punk's Ego, Recounts First Meeting In WWE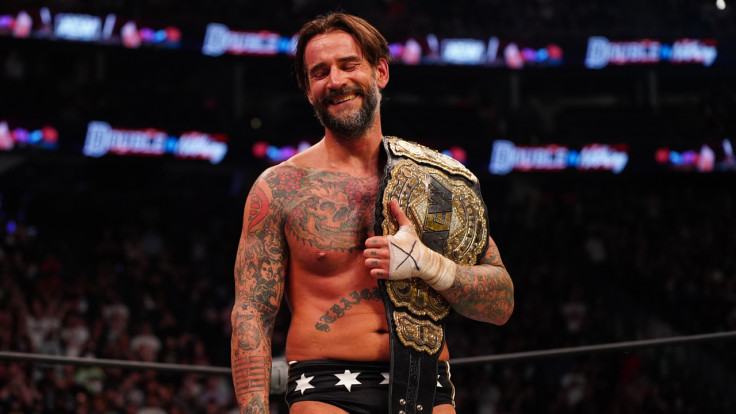 KEY POINTS
Rob Van Dam narrates his experience with CM Punk and how ego dictates the pro wrestling industry
Van Dam was initially surprised with Punk's attitude backstage
Punk drew the ire of fans after the now-infamous AEW All Out brawl
CM Punk made his thunderous return to the world of pro wrestling in 2021, but a slew of backstage controversy with All Elite Wrestling (AEW) culminating in September's "Brawl Out" led to fan support souring on him.
Former WWE and Extreme Championship Wrestling (ECW) star Rob Van Dam recently spoke with Inside the Ropes to talk about how egos drive the pro wrestling industry and how Punk always carried his own weather.
"First, you have to have a big ego to even think that you can do this... I don't know if you've noticed, but every single promo is just arrogance, ego... Everyone has their own spin on that," Van Dam initially said.
"CM Punk probably has as big of an ego as anybody I can think of that I met in the business. I'm not saying that necessarily in a bad way. Depends on how you take it, but I think that he believes that he really is the best, you know, the best in the world."
Van Dam later noted how the top stars of the industry have grown to believe in their own hype inside the ring to the point that their charisma on the microphone blends into their personality during matches and inside the locker room.
But in Punk's case, "Mr. Monday Night" always had a feeling that Punk was gunning for the top dog spot in the industry as he gleefully recounted their first meeting in WWE's version of ECW.
"I'm at the first show back and CM Punk approaches me at the building," he recalled. "And he says, 'Hey, Rob. I just want to let you know that I'm gonna have a team meeting in the dressing room.' He says, 'Of course, this has nothing to do with you. I just wanna tell you so you know when everyone is back there and stuff.'"
Van Dam was initially confused at the then-up-and-coming Punk since it appeared to him that he appointed himself as the new locker room leader while he was on 30-day suspension due to marijuana.
However, he later came to the realization that how Punk carried himself then was because of his drive to be the best and how that may have played a role in the issues hounding him now.
AEW has not yet fully recovered from the fallout of the backstage brawl that happened during the press conference of the All Out pay-per-view which led to the suspensions of executive vice presidents Kenny Omega and the Young Bucks while Punk is currently sidelined due to injury.
Rumors of Punk being done with AEW circulated soon after the details became public and fans theorized that him tearing a muscle in his arm is a smokescreen for AEW to silently release him without any issues.
"The Best in the World" has nothing left to prove in the world of pro wrestling at this point in his career after achieving such great heights and only a handful of AEW execs, alongside Punk, know what happens from here on out.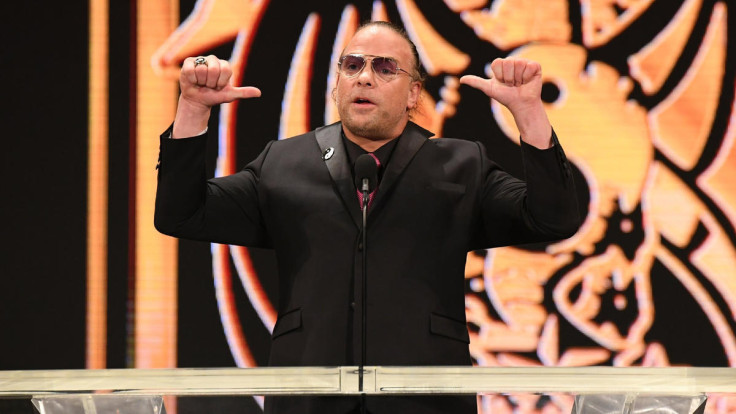 © Copyright IBTimes 2023. All rights reserved.
FOLLOW MORE IBT NEWS ON THE BELOW CHANNELS