Bray Wyatt's New Gimmick, Return Lambasted By Former WWE Booker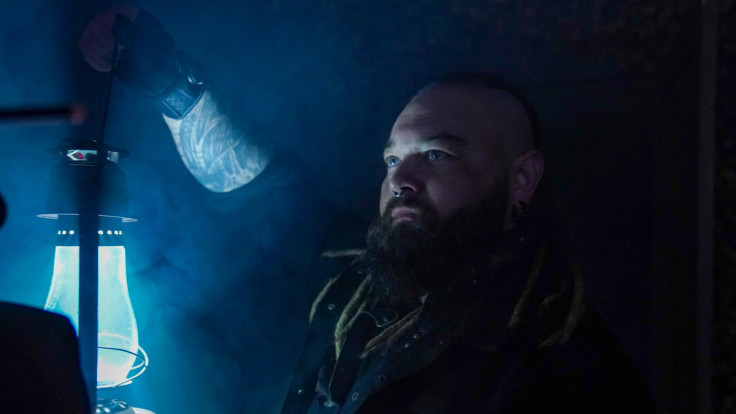 KEY POINTS
Bray Wyatt made his long-awaited return at WWE Extreme Rules this past weekend
Jim Cornette believes it will be a tough road to convince fans that Wyatt is a babyface
Wyatt will need to work closely with WWE creative to make things work
WWE fans are still buzzing about the return of Bray Wyatt following the main event of the Extreme Rules pay-per-view, but a former WWE producer is more confused than excited with the character and his direction.
Jim Cornette spoke at length about what was wrong with Wyatt's trajectory and what this new gimmick could mean in the newest episode of his podcast.
"Maybe he (Bray Wyatt) didn't like all the goofy [expletive]. Or maybe we'll find out he was behind all the goofy [expletive] that spawned the living puppets and the Firefly Fun House and Alexa Bliss and her black vomit and whatever the [expletive] all the other [expletive] that was going on. The people love him. I don't know what this has to do with wrestling," Cornette mentioned.
The former WWE booker then went on to retell Wyatt's return including all of the Firefly Fun House puppets that were turned into real-life persons that made an appearance at the event and how Cornette is "afraid this is going to lead to more teleportation."
Cornette also put an important question into the spotlight: how will Wyatt continue performing these supernatural tricks if he is a babyface performer?
"I guess he now is a babyface because people love him, but when you've got...supernatural guy with living puppets that invade the babyfaces' [expletive] spaces and they have to act like they are legitimately concerned...I don't know, I've short-circuited," he later added with finality.
The mystique surrounding Wyatt's creative mindset has played a major role in having the fans excited about his performances.
During his WrestleMania 36 feud with John Cena, Wyatt introduced the pro wrestling world to a supernatural match which was dubbed the "Firefly Fun House match."
To this day, fans are still talking about the creative chops that had to have been shared by both Cena and Wyatt to get the match over with the fans and how it was the smartest booking decision WWE made during the height of the pandemic.
Wyatt went on to torture the psyche of Cena, who had expected a normal wrestling match, as he forced the latter to relive his career and introduce what-ifs scenarios that had Cena questioning his own legacy by the end of it all.
Whether Cornette or Wyatt's detractors would like to admit it, Wyatt is the closest thing to having a supernatural presence in WWE since Undertaker rode off into the sunset.
It will need to be a collaborative effort on the parts of Triple H and Wyatt to make the entire gimmick work and there is a positive outcome waiting since the former has proven to be a great creative mind that could possibly see him win the Best Booker award this year.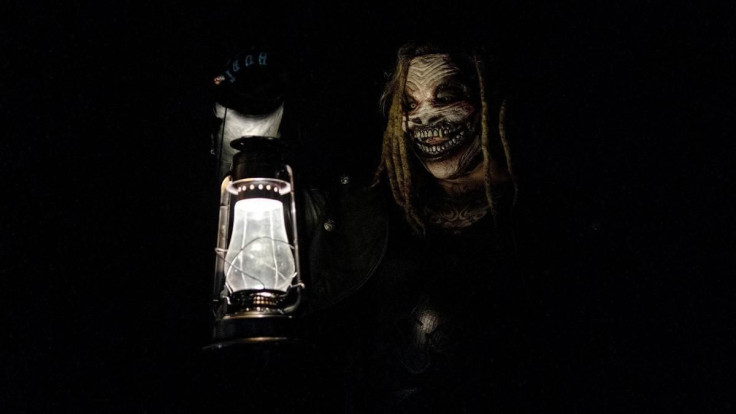 © Copyright IBTimes 2023. All rights reserved.