WWE: Longest-Tenured Referee Receives Support From Fans After Being Released
KEY POINTS
The WWE released top talent from their roster
Among these includes the longest-tenured referee Mike Chioda
Fans took to social media to give support to Chioda
The WWE made a series of surprising moves by releasing several of their notable talents. These include wrestlers who have found their way to the main storyline at some point in their careers. Among the top names released by the organization include Rusev and Kurt Angle but one name that also stood out was the longest-tenured referee Mike Chioda.
The wrestling industry relies heavily on the performance of not only the wrestlers but also those involved inside the ring. A referee is a pivotal piece in every performance as he regulates each call that happens throughout the course of the match. Being involved in the company for 31 years, Chioda has been involved in the industry's biggest moments.
Entering the WWE in 1989, the veteran ring official served as a consistent figure in the wrestling industry.
Chioda called legendary matches that crossed different eras in the WWE. Among these wrestling milestones were the feud of The Rock and Hollywood Hogan, Seth Rollins' title heist and various Wrestlemania moments.
Fans were in shock to hear the news of his release from the company as they expressed how Chioda was part of their wrestling memories.
Some even tweeted that Chioda was the greatest of all time when it comes to officiating. This led to fans rekindling one of Chioda's iconic moments where The Rock gave him the leeway to perform the famous People's Elbow.
The support Chioda has received even includes a call for him to be inducted to the Hall of Fame considering that officials are also in-ring performers. His job not only entails making calls but take spots for the sake of the match. Whether it's receiving strikes inadvertently or even getting slammed by a chair, Chioda has had his share of physical activity as a performer.
The recent release of WWE talents comes as a shock to everyone during this difficult time. Despite this, the company goes on to produce weekly episodes of wrestling action.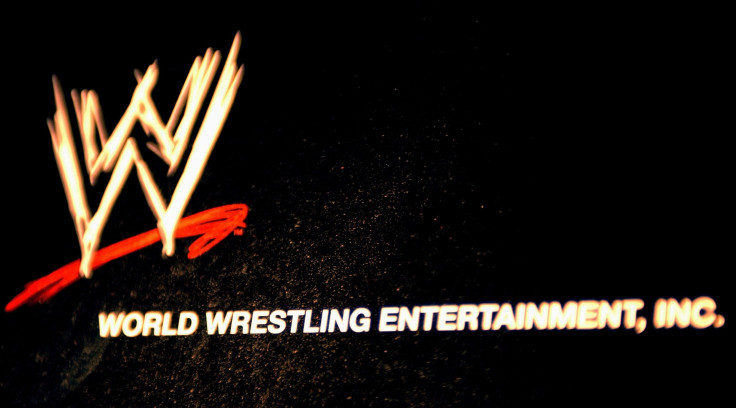 © Copyright IBTimes 2023. All rights reserved.