WWE Rumors: Hall Of Fame Wrestler Gears For Official Ring Return
KEY POINTS
Sean Waltman, also known as X-Pac, eyes to make a wrestling return later this year
Waltman is looking to sign with WWE or other promotions
The WWE Hall of Famer is the latest wrestling legend to resurface after a long hiatus
Sean Waltman, better known as X-Pac to wrestling aficionados, is officially returning to wrestling action.
Admitting that he did not leave on his terms, the 48-year-old wrestler appears good to go and work with WWE or any promotion who would be open to having him.
Back in January, Waltman hinted that he may consider a return to the wrestling ring once he gets to fully recover from his injuries. A few months ago, he underwent knee surgery, a procedure performed by Dr. Chung at the UCLA Medical Center in Santa Monica, California.
Two months later, it seems Waltman got clearance from his doctors. He said in an interview with Sports Illustrated that he plans to make a ring return and have more matches.
Waltman was also promoting his new podcast during the interview titled "Pro Wrestling 4 Life" which will premiere on April 1st.
Waltman shared how a ring return is imminent as he recovers from an ACL and meniscus surgeries. It was something that bothered him in his last matches which saw him perform poorly.
Now that this has been addressed, Waltman is looking forward to having meaningful matches once more. He last competed at the WrestleCon Mark Hitchcock Memorial SuperShow in April 2019.
"I wasted a lot of years of my life wandering around in the darkness, but I'm grateful that I still have some time left. And the style has changed, which is good. The bumps are more meaningful than in my era, which is a difference, but they bump less. That extends your shelf life," Waltman said.
Now, it remains to be seen if X-Pac will become the latest familiar face to join the WWE fold. Edge surprised many when he returned at the 2021 WWE Royal Rumble, same with Christian. However, most know by now that Christian's return was short-lived. He ended up moving to All-Elite Wrestling (AEW), a move that surprised many.
If WWE is not interested, the former D-Generation X member may consider AEW as well. There are some familiar names there like Paul With and Sting. Whatever he decides, wrestling fans are likely to approve of seeing him back in the thick of things.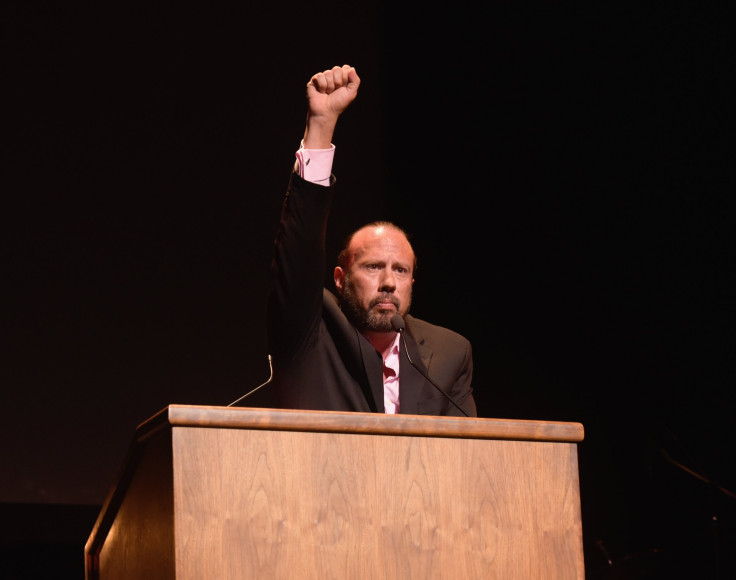 © Copyright IBTimes 2023. All rights reserved.