WWE Rumors: Impact Wrestling Stars May Debut At 2019 Royal Rumble
The 2019 WWE Royal Rumble will be held on Jan. 27, and most are eager to find out who the remaining figures will be in the 30-man battle royal. So far, 19 WWE stars have been mentioned, and a lot of old names have been suggested who could make cameos over at the Chase Field in Phoenix Arizona.
Of course, the Royal Rumble is not purely about stars who have competed in the WWE ring. In the past, wrestlers from competing brands have made surprise appearances, a point where some make their official debut. Two names have been mentioned in the grapevine as of late -- Abyss and Sonjay Dutt.
According to Forbes, both Abyss and Dutt have left Impact Wrestling and signed a new pact with the WWE. It remains unclear whether both will be in-ring talent, although the Royal Rumble has often been an outlet to announce their arrival in the WWE scene.
Abyss is an Impact Hall of Famer and a giant who could easily be among the WWE heavyweights if he chooses to compete. The WWE aggressively tried to recruit him in the past, but the behemoth resisted and preferred to stick with Impact Wrestling, Pro Wrestling Sheet reported.
However, the scenario is now different, and any wrestling die-hard would give good money to see him in the ring with the likes of Brock Lesnar or even Braun Strowman. Standing six-foot-eight and weighing 250 pounds, the man also known in real life as Christopher Joseph Parks could make things a bit more interesting at WWE shows.
As for Dutt, he could be a good fit to WWE 205 Live. He has good value as a coach with the WWE Performance Center and is one of the underrated in-ring workers who could thrive given time.
Whatever happens, the only thing certain right now is that both are no longer with Impact Wrestling. According to PW Insider, both left on good terms and that the promotion did not want to hold both back from greater opportunities -- likely referring to their transfer to the WWE.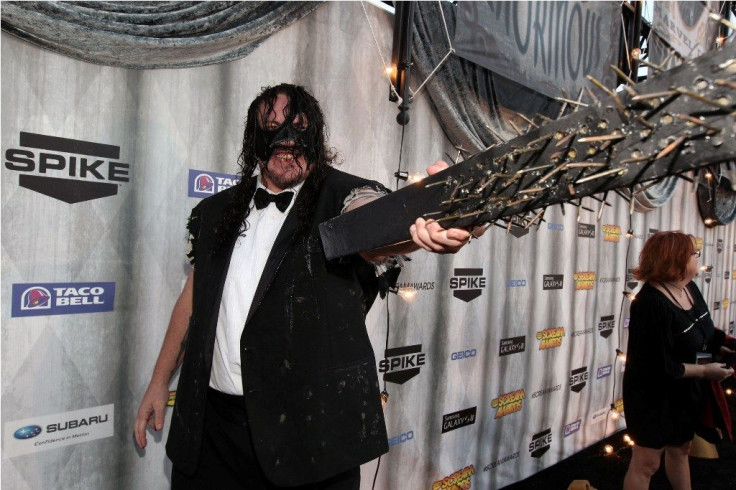 This update follows a previous post clarifying the issue about Carlito's rumored appearance. The former WWE star pointed to the WWE alumni page where he was not mentioned, as the answer to questions on whether he will be at the 2019 WWE Royal Rumble or not.
© Copyright IBTimes 2023. All rights reserved.