WWE SummerSlam 2016 Week Of Events Includes Special Olympics Unified Basketball Game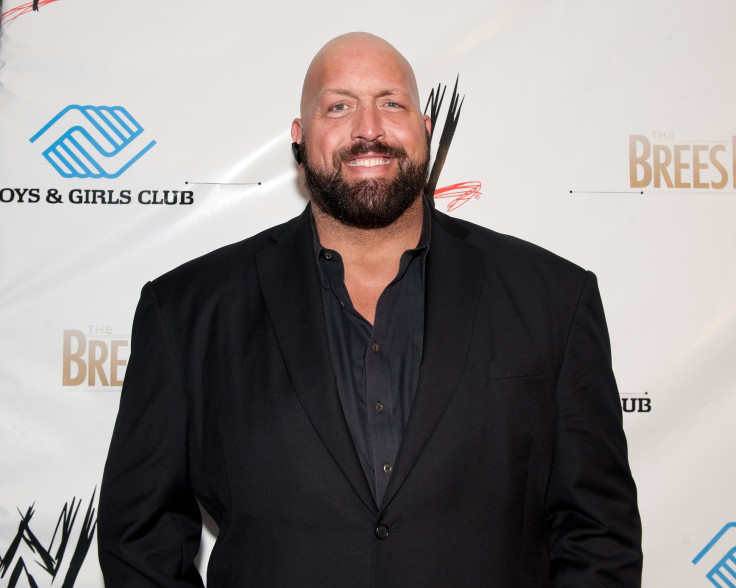 WrestleMania remains WWE's biggest event of the year, but SummerSlam is getting closer and closer in terms of importance. With the pay-per-view set for Sunday night at Barclays Center in Brooklyn, SummerSlam 2016 has become a weeklong event.
It began less than 24 hours after "Monday Night Raw" ended on Tuesday night when WWE superstars Big Show, Mark Henry, Charlotte, Enzo Amore and Big Cass attended the New York Yankees game. WWE superstars visited children at The Brooklyn Hospital Center on Wednesday, and the company hosted the Special Olympics Unified Basketball Game on Thursday morning.
In June, WWE and the Special Olympics announced a partnership to create change through sports. The partnership was put into action in a basketball game where young athletes with and without intellectual disabilities played on the same team at Navy Yard Boys and Girls Club in Brooklyn.
WWE superstars Big Show, Mark Henry, Neville, Zack Ryder and Naomi were there as honorary coaches. WWE Hall of Fame ring announcer Howard Finkel and WWE announcer Corey Graves were the announcers.
"For me this is good because I work for a company that believes in giving back to the community," Big Show told International Business Times. "So we're here working with the Madison Square Boys and Girls Club working with the Special Olympics, it gives us a chance to do what we wanna do and put smiles on people's faces, and give back to the community with our Play Unified campaign and the Special Olympics. Play Unified's goal is to create change through sports."
"I'm getting involved because I'm an athlete and I understand passion. The athletes that are out there, the unified athletes, they want to be cheered too, they want to be coached. They want to have an energetic audience just to perform, just like I do, just like my fellow superstars do. And it's fun for me to go out there and yell and scream at the referees for missing calls, and tell both teams when they're playing good defense, and tell them to keep their hands up. It's fun. If you can't have fun at an event like this you need to go get your pulse checked because you don't have a heartbeat. "
SummerSlam week continues on Friday and Saturday with superstar meet and greets, followed by NXT TakerOver: Brooklyn II on Saturday night. It'll be the first of three straight nights of wrestling at Barclays Center.
More than 15,000 fans were in attendance for NXT TakerOver: Brooklyn last year, and this year's event has been sold out for over two months. Tickets for SummerSlam haven't been available since April, selling out in just a few days.
WrestleMania 32 set a record in March when 101,763 fans packed into AT&T Stadium. While SummerSlam would not be able to sell the same amount of tickets if it were held in the same venue, the hype surrounding the event appears to be greater than it had been just a few years ago.
In 2015, The Undertaker wrestled in the main event of SummerSlam, fighting at a non-WrestleMania PPV for the first time in five years. On Sunday, WWE will crown its first ever Universal Champion. The former host of "The Daily Show," Jon Stewart, will also make an appearance at SummerSlam for the second year in a row.
SummerSlam has gotten so big that the event has gone from three to four hours, making it longer than every PPV except for WrestleMania.
© Copyright IBTimes 2023. All rights reserved.