Xinjiang?s Communist Party Chief Vows Crackdown on Separatists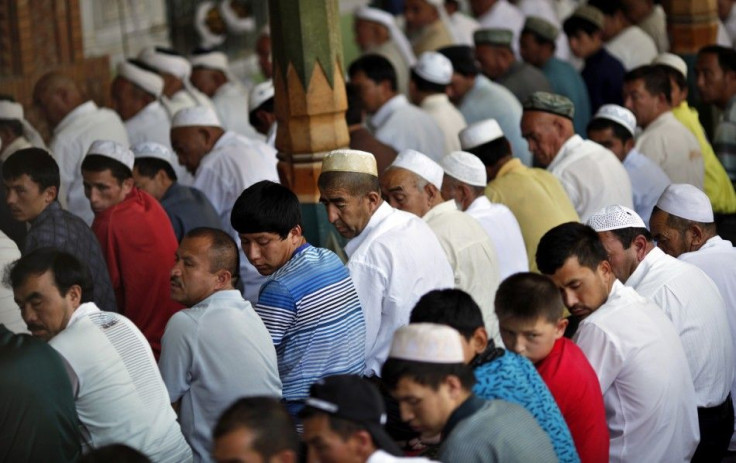 The senior Communist Party official in China's northwestern Xinjiang province has vowed to crack down on what he called Islamic extremism and terrorism in the region.
Recent unrest in the vast region – which the national government blames on Uighur Muslim militants -- has led to dozens of deaths. In response, Uighur exiles attribute the violence to resentment against Beijing's oppressive rule and the influx of Han Chinese into their territories.
"[We] must maintain a strike-hard policy in the crackdown against terrorists ... to resolutely curb the continued occurrences of violent terrorist cases," Zhang Chunxian told party members Friday.
Zhang also pledged to stamp out "religious extremist forces" and come down hard on "the planning and implementation of terrorist violence," in remarks reported by Agence France Presse
Uighurs, a Turkic-speaking, Muslim people with more in common with the cultures of Central Asia than with China, account for about half of the population in Xinjiang. The region is important to Beijing because of its vast oil and gas deposits, which have attracted a massive migration of Han Chinese (the majority ethnic group in China), who Uighurs complain have displaced them from jobs.
Recurrent violence has erupted over these issues.
Last month, 18 people died after armed protesters attacked a police station in the city of Hotan. At the end of July, about two dozen people died in clashes in the city of Kashgar.
Beijing blamed the Kashgar violence on separatist groups believed to have trained in Pakistan.
The most deadly acts of violence in Xinjiang occurred in July 2009, when 150 died in ethnic clashes. Many Uighurs arrested in those disturbances remain in detention.
Uighurs have lived under the control of Communist China in 1949, but Beijing officially terms Xinjiang an autonomous region, like Tibet.
© Copyright IBTimes 2023. All rights reserved.