Yahoo Massive Data Breach: 1 Billion Accounts Affected With Stolen Names, Email Addresses, Telephone Numbers And More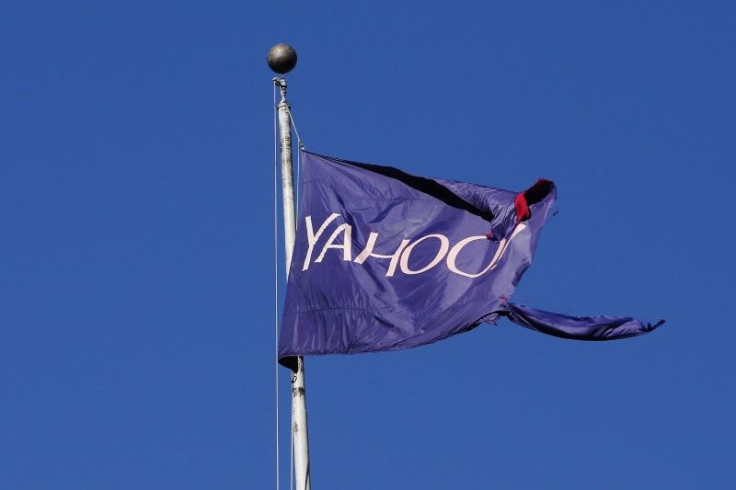 Yahoo said Wednesday 1 billion users are affected by a data breach that apparently occurred in August 2013, but so far, the company has been unable to determine how the breach occurred, blaming it on a "state-sponsored actor."
Yahoo said user data apparently was stolen by a third party and is separate from another intrusion disclosed Sept. 22 involving forged cookies that could allow intruders into 500 million accounts without a password.
The latest batch of stolen data included names, email addresses, telephone numbers, birth dates, passwords, and security questions and answers.
"The investigation indicates that the stolen information did not include passwords in clear text, payment card data or bank account information," Yahoo said in a statement. "Payment card data and bank account information are not stored in the system the company believes was affected."
Yahoo said it is contacting users affected by both incidents and urged users to review all of their online accounts for suspicious activity. It also urged people to change their passwords.
"The company has connected some of this activity to the same state-sponsored actor believed to be responsible for the data theft the company disclosed on Sept. 22," Yahoo said.
Passwords and security questions on affected accounts are being invalidated.
Chief information security officer Bob Lord said in a post announcing the hack the company has not been able to determine how the data was stolen.
"We have not been able to identify the intrusion associated with this theft," Lord wrote.
It is unclear how the latest disclosure will affect plans for Yahoo to sell its core businesses to Verizon Communications. Verizon said it might try to renegotiate terms after the September disclosure, the New York Times reported. The Wall Street Journal said Verizon planned to review the impact of the new disclosure as well.
Yahoo last month said it still expected to close the $4.8 billion Verizon deal in the first quarter.
Yahoo shares lost 2.4 percent in after hours trading, falling to $39.92.
© Copyright IBTimes 2023. All rights reserved.